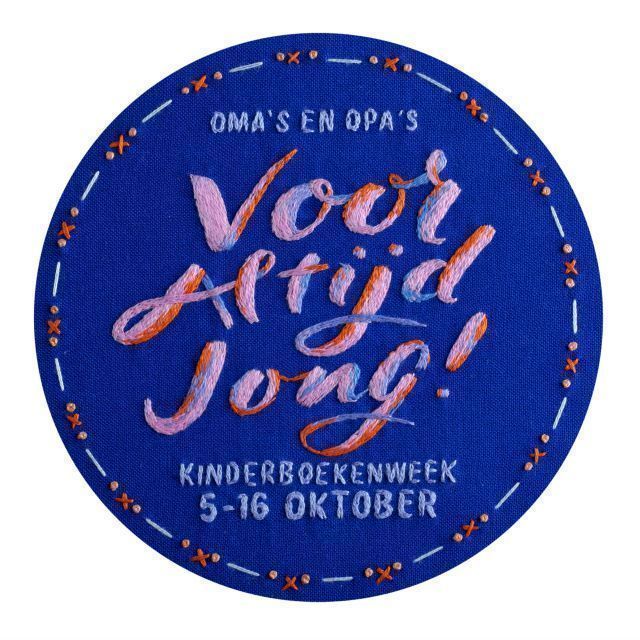 Forever young children's book week 2016
Forever young children's book week 2016
It's that time again, one of my favorite theme weeks for kids, Children's Book Week 2016 started today. This year's theme is Forever young in which grandpa's and grandma's are central. This motto is reflected in the children's book week gift and the Picture book published specially for these ten days.
Forever young
Every year the famous Children's Book Week has a different theme. This year that is 'Forever Young'. My oldest and I have been singing the accompanying single by Kinderen voor Kinderen for weeks now. A catchy sing-along about grandpa's who climb trees and grandma's who want to go on safari in Africa.
So we are already in the mood for this edition of the Children's Book Week.
Children's book week tradition
Ever since my oldest was born he gets to pick a book every year during Children's Book Week. A kind of tradition that started early and now my youngest gets to join in too. When the little guy was 5 months old we picked out a squishy book, when he was one and a half years old a cardboard book and when he was two and a half he picked out a picture book. We have a lot of those since we love books.
So I am very curious what book he will choose this time.
This time we go for this tradition to the children's bookstore Boekies and Bakkies in the Lier. Highly recommended if you like children's books, fun and a cup of tea. Because the latter you can also drink there while your child is having fun reading the beautiful books.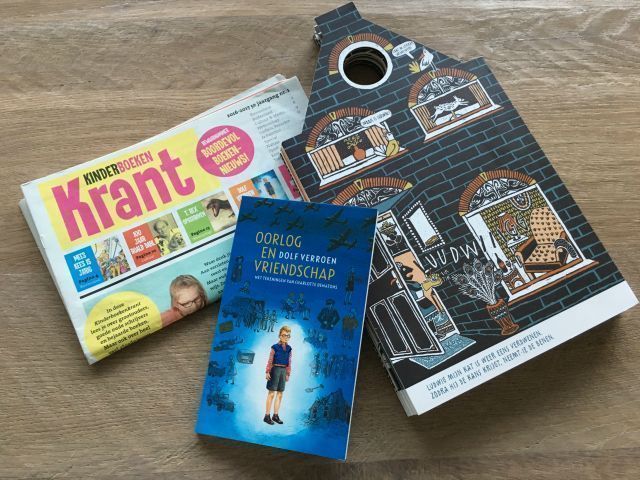 Children's Book Week gift
If you buy ten euros worth of children's books from your bookstore during Children's Book Week you get a gift. The Children's Book Week gift this year is written by Dolf Verroen. War and Friendship tells the poignant story of Joop and his best friend Kees. The book is set in the war and takes you into the friendship between the two boys.
Can this friendship last in a world on edge?
Picture book
Every year a picture book is published especially for Children's Book Week. This year it is a very special book. After all, you can not only read Floor Rieder's book but also put it down. The picture book is designed in a kind of harmonica shape, which makes you Where is Ludwig can also be read on two sides. We think it's a really fun picture book in which you keep discovering something new.
So run quickly to the bookstore because this picture book is waiting there for a very small price.
All information regarding Children's Book Week 2016 and the fun activities that will also be organized in your area can be found on the Children's Book Week site.
Are you going to do anything fun with the kids this Kinderboekenweek??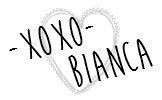 ♥ ♥ ♥ Fulltime Mama uses affiliate links. This means that if you click on one of the links, we might get a small commission on it. It costs you nothing extra, but it does give us something in return.
With these proceeds we can maintain this website. Also, sometimes we get paid for an article or we get a product in exchange for a blog post. As a result, our opinion remains unchanged and honest. For more information you can read the disclaimer. ♥ ♥ ♥