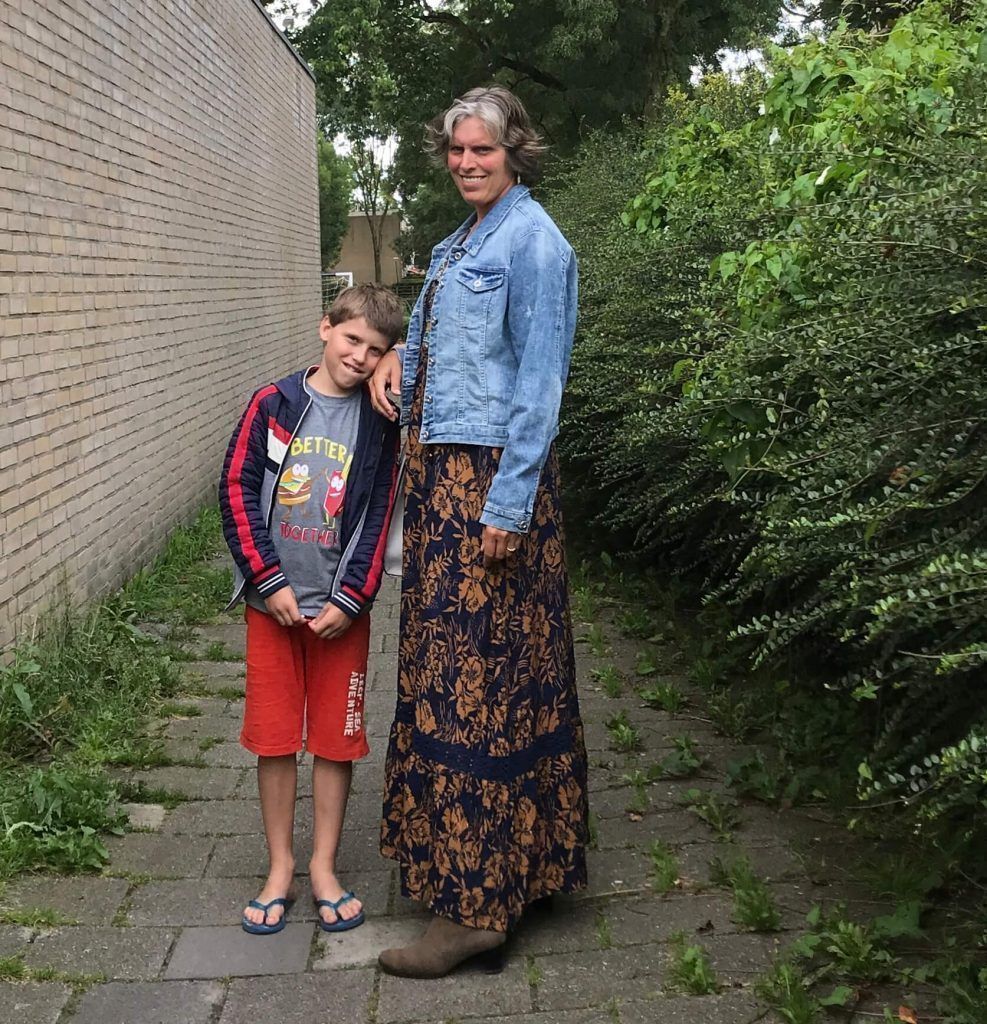 This lingerie fits perfectly with a bohemian style
This lingerie goes perfectly with bohemian style
The bohemian style, with its many colors, flouncy skirts and long dresses. There should be matching lingerie too. But which lingerie can you wear with this??
A style change
Maxi dresses in bright colors, flared skirts, many prints and lots of jewelry that is the Bohemian style. You can find clothes and items at the market, in stores and online. I'm all about it. From lots of black clothes you saw me walk around in for years, I started wearing more and more, but also adopted the Bohemian lifestyle .
A new style of clothing
Your closet changes every now and then, and there's nothing wrong with that. What can go and what can stay. Since a while you can find in my closet a lot of the bohemian style.
So pants with wide legs, long comfortable, swinging dresses in all kinds of colors and prints. Blouses and dresses with trumpet sleeves and long skirts. And of course jewelry, lots of jewelry. But with these clothes, it is important to watch your lingerie.
What to wear under these clothes?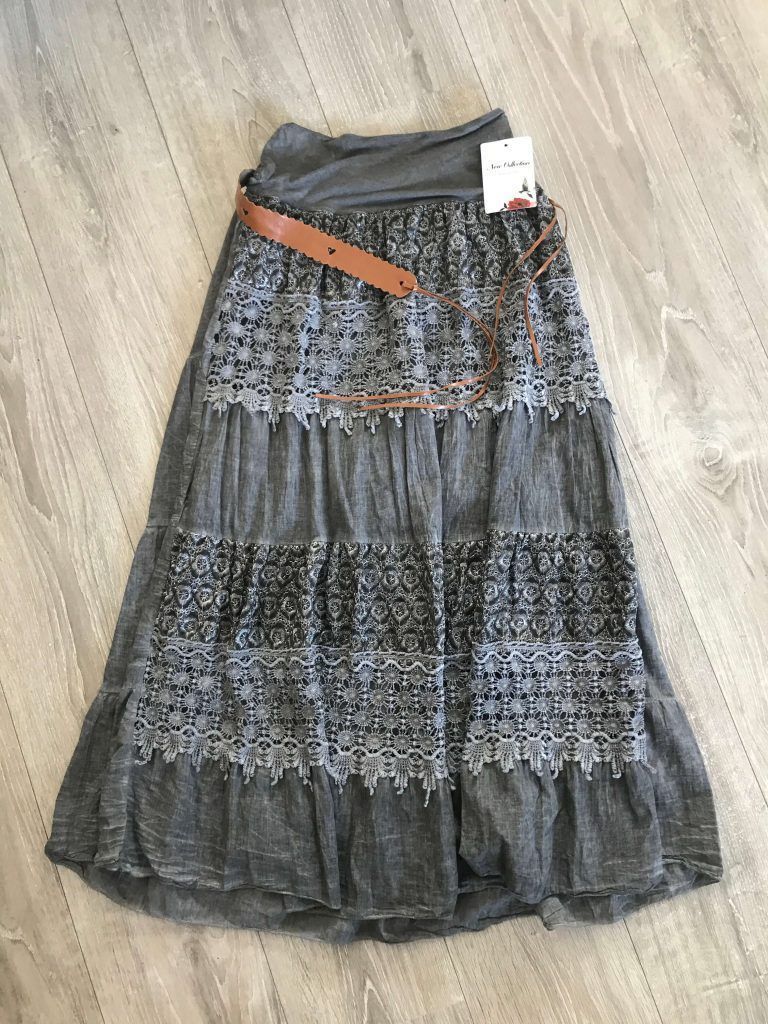 Lace dresses and boat necks need matching lingerie
I noticed it soon enough, the straps of my dresses didn't match those of my lingerie or they were a different color which made them stand out.And what to wear under a shirt with a boat neck? Or that cute dress you bought at the market?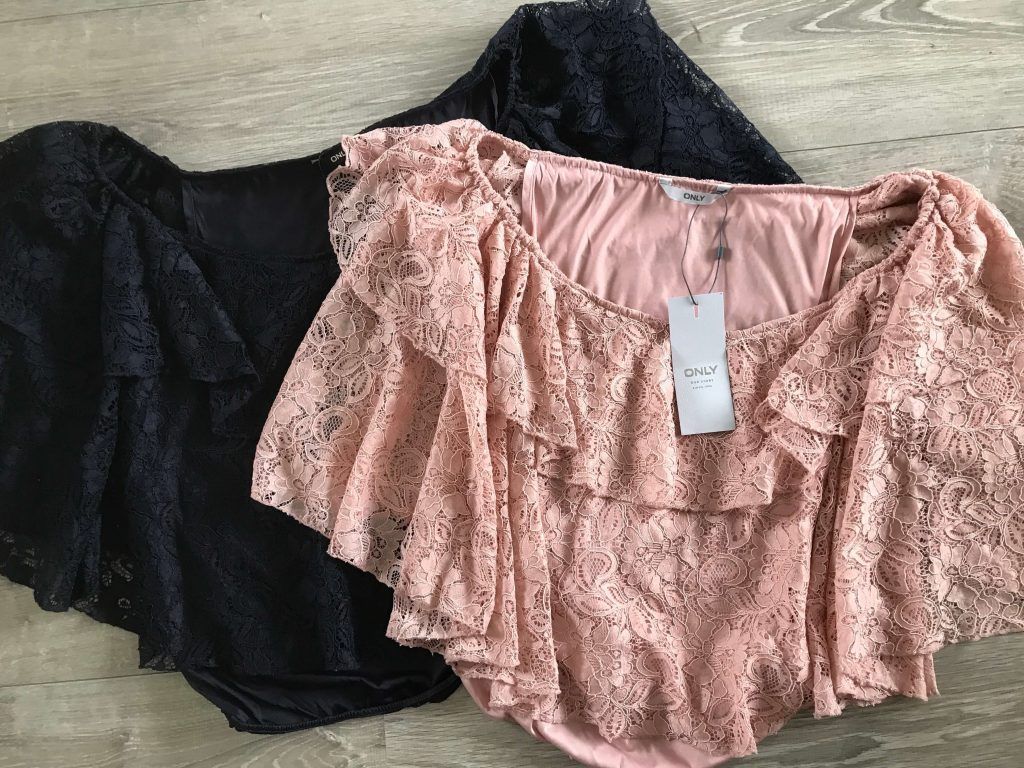 Matching lingerie under your clothes
Time for me to see which lingerie set goes perfectly with this one. What fits well under these clothes? Online you can find information about.
You will find the ideal tips for which lingerie fits best under which dress and you can take these tips with you when you go to the store.
Which lingerie goes with which dress.
What can you wear under a shirt with bare shoulders?? A super soft and pre-shaped strapless bra's the solution for bare shoulders! There are plenty to choose from, like basic bras or push-up bras for extra volume. That way you don't have to deal with visible bra straps but still get the support you need.
But you can also wear shapewear or a bra with details. A shapewear fits your body well. This way you don't see that you are wearing lingerie. And if you want your bra to be seen under a see-through dress, you can find a beautiful lace bra or a pre-shaped one with extra details like rhinestones to make the look even more special
My choice
Ideal for the bohemian style is a lingerie set, where you can wear the bra with straps, but also strapless. Since I don't always want to wear strapless, I also purchased sheer straps with this. You might see these with a boat neck, but they are much less noticeable than a tan. Also get your bra size measured at the store. You know what size to look at then and are so .done shopping.
Get a lingerie set that is comfortable, soft, that you don't feel and fits well.