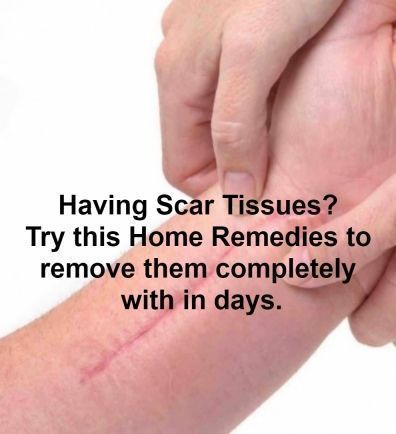 Solution for Scars- ideal skin care for scars
Solution for Scars- ideal skin care for scars
Do you suffer a lot from scars? Scars from wounds, spots or otherwise? Solution for Scars from Science of Skin, good for all scars.
I have quite a few scars on my legs and I used this cream and I can say, this cream is magic!
Scars are easy to get
How do you get all those scars, is a question I sometimes hear. I definitely want to answer that, it's because of my eye disease. Keratoconus is the name of the eye disease I have. A difficult and painful eye disease. Where my vision is very poor.
Tables, cabinets, an open oven, I've hit them all in the house as already. Fur and blue legs are no stranger to me. At home we laugh about it when I put a big glass jar of granola next to the table again.
So we can buy something new, we always say. Because I have poor depth perception and my right eye does not cooperate much, I sometimes cut my finger. Me, a cheese slicer, sharp knife or scissors is always waiting for cuts.
How to heal wounds
Do you have di inu too? Do you also have so many wounds? In recent years I have had problems with climbing. Let me preface by saying that I am super happy to have contact lenses. I have had scleral lenses for several years now, they fit fine, don't fall out and I can function well with them per se.
However, because I lost my depth perception, I cut my shin several times in a row. Because the climbing rock was suddenly closer than I thought. I always let this heal without putting anything on it, just like on my fingers.
As a result, inflammations, red spots and large scars quickly appear.
Away with scars
And then I was asked to try the Solution for Scars from Science of Skin Benelux? I would love to. Because I often have wounds, I am an ideal test subject so to speak. What is being said about this cream :
This scar treatment cream combines the most effective ingredients from science and nature to help reduce the appearance of scars, reduce pain, soothe irritable scars and reduce redness.
Solutions for Scars contains a naturally active green tea extract that is scientifically proven to shrink some scars by 40%. the smell free. Born from cutting edge scientific research in England, Solution for Scars ™ works with nature to improve skin's repair response and reduce the appearance of scars.
Solutions for Scars- magical
I was sent a sample of Solution for Scars and after cutting my finger again, I was able to use it right away. The cream is very fluid so you don't need much. The cream felt refreshing, this was very pleasant. It does not stick and absorbs quickly.
What I noticed was that the redness of the wound disappeared quickly and there was no inflammation – something that often happens when I do nothing on it-. The scar from the cut was gone quickly, rather than when I don't put cream on it. Well I only used the cream on small scars and not on big red scars. We noticed a big difference with not smearing. My scars are less red and the wounds heal faster without getting infected.
So I'm definitely taking this cream with me when we go on climbing vacations.
Science of Skin
Science of Ski is an innovative solutions for your skin health. Approved by the Vegetarian Society, Mother & Baby Awards Finalist 2016. In addition to Solutions for Scars, they also have Solutions for Strech Marks, among other things.