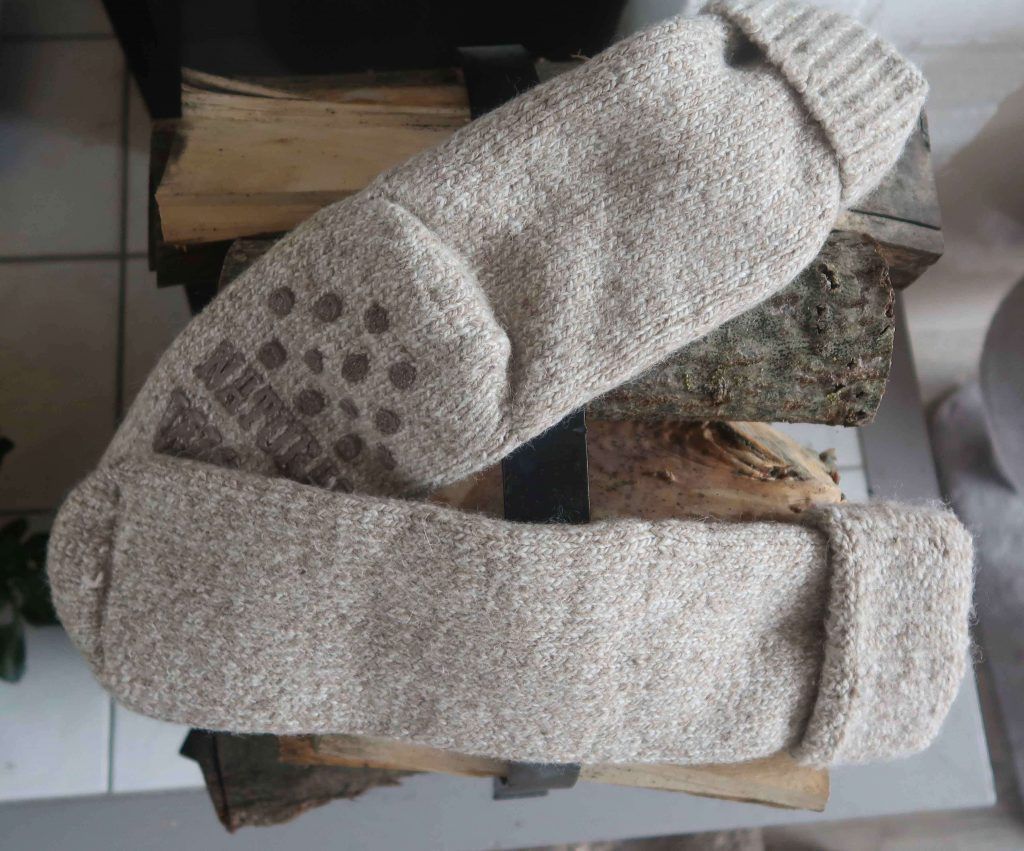 Christmas gifts for him (young and old)
Christmas gifts for him (young and old)
We celebrated Sinterklaas with a lot of enthusiasm, but the gift-buying is not over yet. We have a few more birthdays coming up, including that of our oldest, who turns 11 next week. Luckily I don't hate buying gifts at all.
I spent a wonderful weekend shopping with my mother. Bought a few things online and also got to review a few products which I am also featuring here today. In case you are still celebrating Christmas with gifts under the tree, here is a nice list of Christmas gifts for the men in the house
Christmas gifts for men
What not to give someone who already has everything? It is and always will be difficult. Fortunately, the husband always has something or other on his wish list and I always make him happy with a book. These tips I am sharing today for Christmas gifts for hubby:
Socks
An ideal gift for the holidays! No more cold feet in the house with these thick, warm house socks from Shirt for Him. These homepads are largely made of wool to keep feet nice and warm. Because of the gray studs and the text 'natural wool' in non-slip material you will not slip. And when you order a pair of socks from shirt for him they come nicely wrapped too.
These socks cost €17.90. Here the husband is very happy with his socks, they are really super warm and run fine.
Books
Books are always a good idea, also as Christmas presents When I look at my own husband, I make him most happy with exciting books by Lee Child or David Baldacci (+- €20.00). I found an older book by Lee Child now, but saw in the store that there is also another new book in the Jack Reacher series. This one I put on his list for his birthday.
A piece of sound in the house
Maybe not exactly a gift for under the Christmas tree, but on the other hand, you can spoil yourself once in a while, right?! In fact, this is a gift the husband and I gave ourselves on Black Friday. The Sonos Beam.
A few months ago I went to a Nintendo Switch and Sonos event. And where the boys were wild about the Nintendo I was wild about the sound coming from the Sonos. This was really good and what a difference from the old-fashioned stereo tower we still have. This one not only takes up a lot of space, the many wires are also a big dust nest. Actually, it wasn't strange when we would look for something new.
The Sonos Beam arrived and what a sound it produces. Also, this Sonos looks great in our interior and has almost no wires left. With an app on your phone you turn on and off the radio or music services you can use.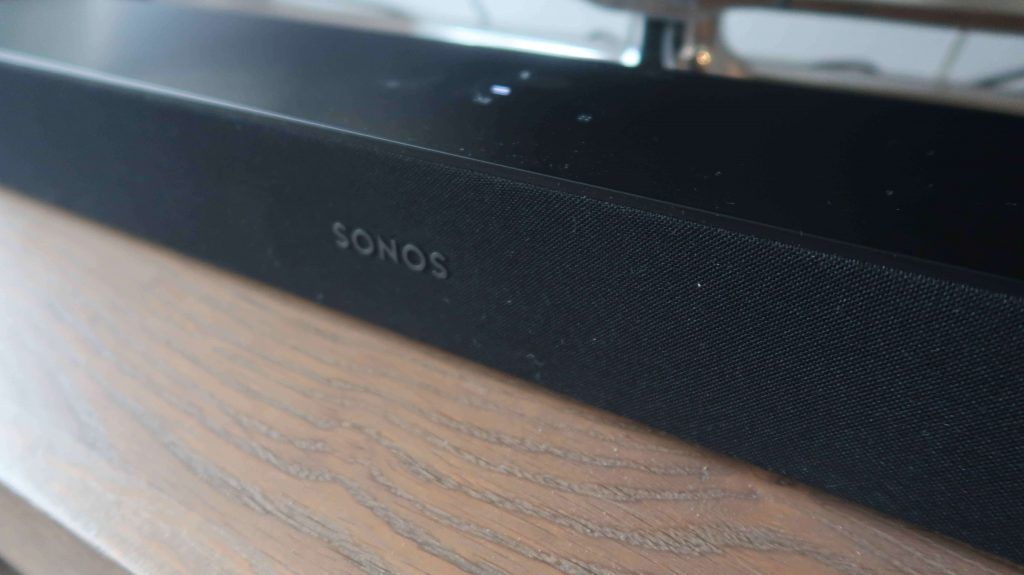 Christmas gifts for the younger men in the house
And what to give the younger men as Christmas gifts? Ours is turning eleven and he knows very well what he wants, I am listing his list as tips today:
For school
For the boys I recently got super cool pencil cases for at school or at home. Here we are fans of drawing and painting and everywhere in the house you can find pencils and brushes. These cases come in handy. They are big, sturdy and good quality.
At Bulbby.com you will find a lot of personalized products (also for Christmas) so be sure to have a look, if you are still looking for them.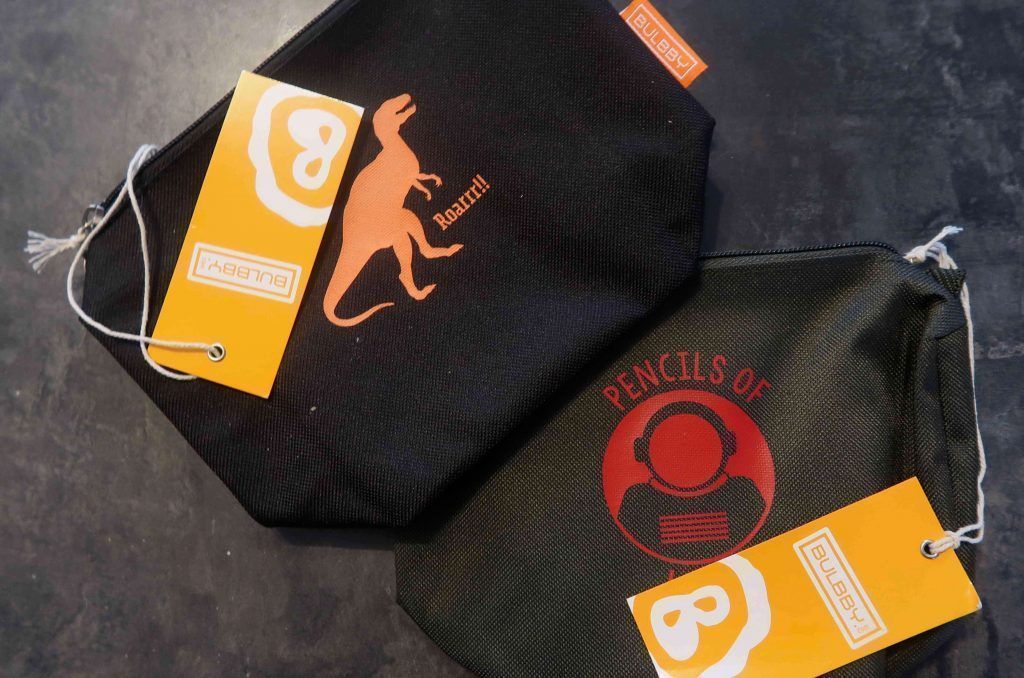 Nintendo Switch
This is, of course, a little too crazy for under the tree, but on the other hand, what fun you'll have with the Nintendo Switch, and with the whole family too. Recently we bought the Nintendo Switch, here we thought about it carefully and certainly did not go overnight. Every day we are happy with the choice. Because what fun we have with it and if you want to buy this one too be sure to read my article about it.
Have you already got a Nintendo one? Then a fun game is always a must for under the Christmas tree.
Lego is always a good idea, for birthday or as a Christmas present, Here the oldest is crazy about Lego Creator 3 in 1 these days and on his birthday list was a Pirate roller coaster. Ideally, three different things can be built from it. So lots of fun. It's his birthday next week and I can't wait to see his face when he gets it.
He is already looking forward to building it.
Games
Games are always great under the tree, because you can try them out right away. A game I was looking for myself was Halli Galli. This one was sold out at the toy stores and online I had to wait a few days for it.
I think this one was delivered to many children on December 5 and rightly so because it is a really fun game. Halli Galli is a spectacular reaction game. It is not only instructive for young children, but also excellent entertainment for students or families who just want to play a simple, cozy game in between.
Also, my mom and I bought the Maze game for the son's birthday.For years the game Maze has been on the boys' wish lists. They always play this at their aunt and uncle's house and now I saw that they have these in a Glow in the Dark edition as well. This is of course totally cool.
I don't know if the game is familiar to you, but it provides lots of gaming fun.
The Monopoly cheaters edition is also recommended by the way!
Do you celebrate Christmas with gifts under the tree? And do you have any nice tips for the men?