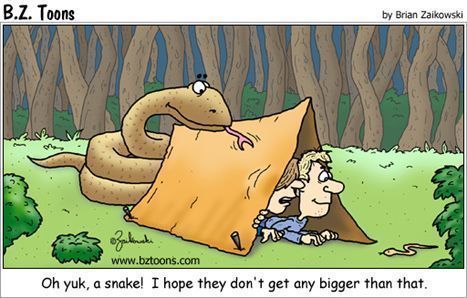 Why camping with kids is so much fun
Why camping with children is so much fun
Camping, you find it hot or not. I, we, actually find it hot. The May vacations, Ascension and now the Summer vacations we go out.. We get the tent out of the attic, pack the bags and go.
Sometimes far away, sometimes closer, but when the weather permits we go camping.
Far away or close by
In May the boys had two weeks vacation, then we like to go further away. Prefer to go to the south of France because we have more chance of nice weather there. We want to climb and then dry rocks are nice. During Ascension we only have a few days off, so we go closer to home. This year we went to Belgium.
Hiking, climbing and we had a nice campsite. Ideal because of a river near the campsite where the kids could have a great time.
Camping with children
I have been camping since I was a child and we took the boys with us as babies. The only modification we made was a bigger tent and a roof box, because with kids you take a lot more stuff with you. From time to time I also understand that people find camping, creaming and don't want to think about being in a tent.
Walking with your toilet roll under your arm to the common toilet room and sitting outside all day (even when it's not that hot), is not always very fun. Anyway, I'm not used to anything else and for me, vacation, camping is. But why do I like this so much?
And why the children enjoy it so much?