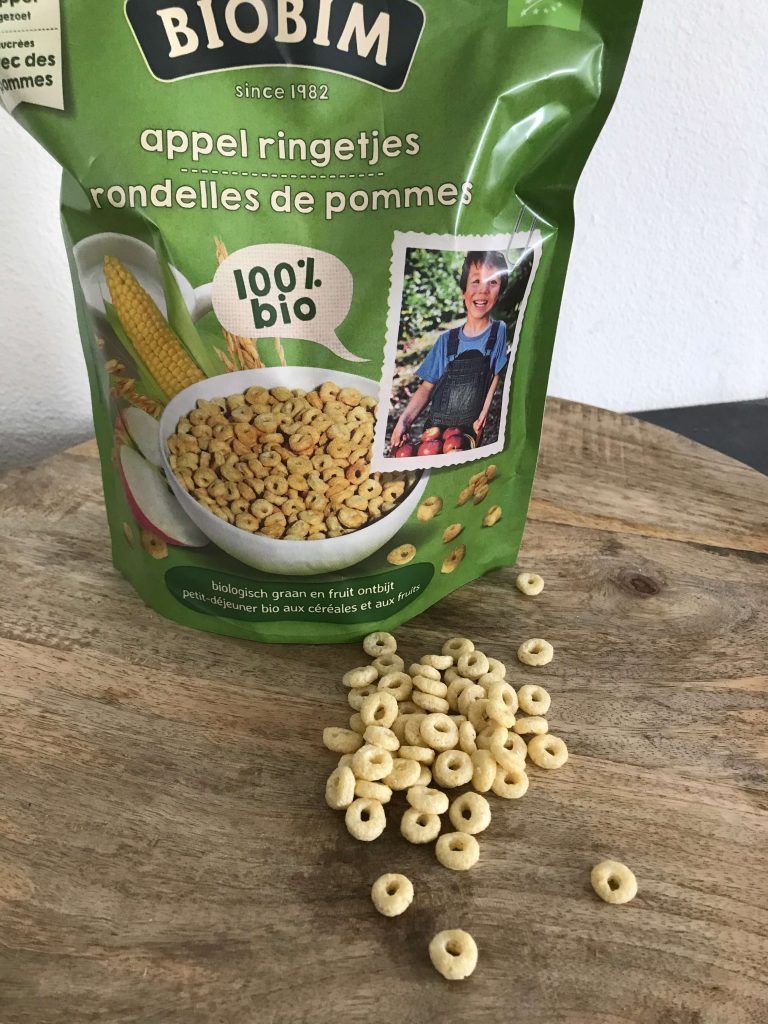 Biobim Breakfast Cereals, without refined sugars
Biobim Breakfast Cereals, without refined sugars.
We do breakfast with Cereal during the week. This comes from the time I worked in healthcare and &#8217 got up early in the morning. Bread does not taste me, but breakfast cereals all the more. The boys, love it and actually like it as a snack. Recently they were allowed to taste the newest breakfast cereals from Biobim.
These are free of refined sugars and then you notice that they are unconsciously used to getting a lot of sugar.
In care
When I was still studying, but especially when I worked in healthcare, I got up early in the morning. I did not succeed in eating bread, but Cereal went fine. Even now we have breakfast with breakfast cereals. We with yogurt and the boys with milk.
Very nice, because then they immediately have their milk products inside. At the weekend we have the time and then we often eat more extensively with pancakes or waffles.
Cereals like Snack
Here in the house we are always talking about cereals instead of breakfast cereals. We have taken this purely from my sister who lives in America. His was also the first to get me to get acquainted with Cereal as a snack.
She gave this to her children and my children took over this. Ideal because the cereal contained less sugar than the snacks I gave earlier.
Biobim Breakfast Cereals.
Children unknowingly get a lot of sugar. I notice that by my own children. Especially now that they were going to taste this breakfast cereals. It is sometimes difficult to make a healthy choice for your children when it comes to breakfast.
Not every child wants to have breakfast and since they are growing, this is of course very important. Biobim makes organic products for baby ' s and children and now has two new healthy breakfast cereals. Free of refined sugars and other additives.
Strawberry heart and apple rings
The boys tested the new breakfast cereals. She tried strawberries hearts and apple rings. In the milk for breakfast, but also as a snack.
Favorite in the milk are the strawberries hearts, because the taste of the strawberries is more present than the taste of apple at the rings. As a snack they are both favorite. This is because the taste of both the apple and strawberry is stronger. After testing, the boys holes that the taste of both cereals, clearly less sweet than their ' ordinary ' cereal. And then you immediately come up with that piece of sugars what they get.
The apple rings are sweetened with apple and the strawberries hearts with strawberry. These logically contain fewer sugars than the refined sugars that are added to other breakfast cereals.
After a few days, the boys said they got used to the less sweet taste of this cereal and the cereal and tastier.
That is why these breakfast cereals are shocked from 12 months. Because if you let your child get used to less sophisticated sugars in time, then only works in favor of your children. I think this Cereal is definitely recommended!
It is precisely because the cereal is without refined sugars, salt, palm fat and additions.
This Cereal costs € 1.99 and can be purchased online or at the many health food stores, reform stores and drugstores. Among others at EkoPlaza, De Zatruchtwinkel, Marqt, Estafette, Healthy&Well and the smaller specialty store.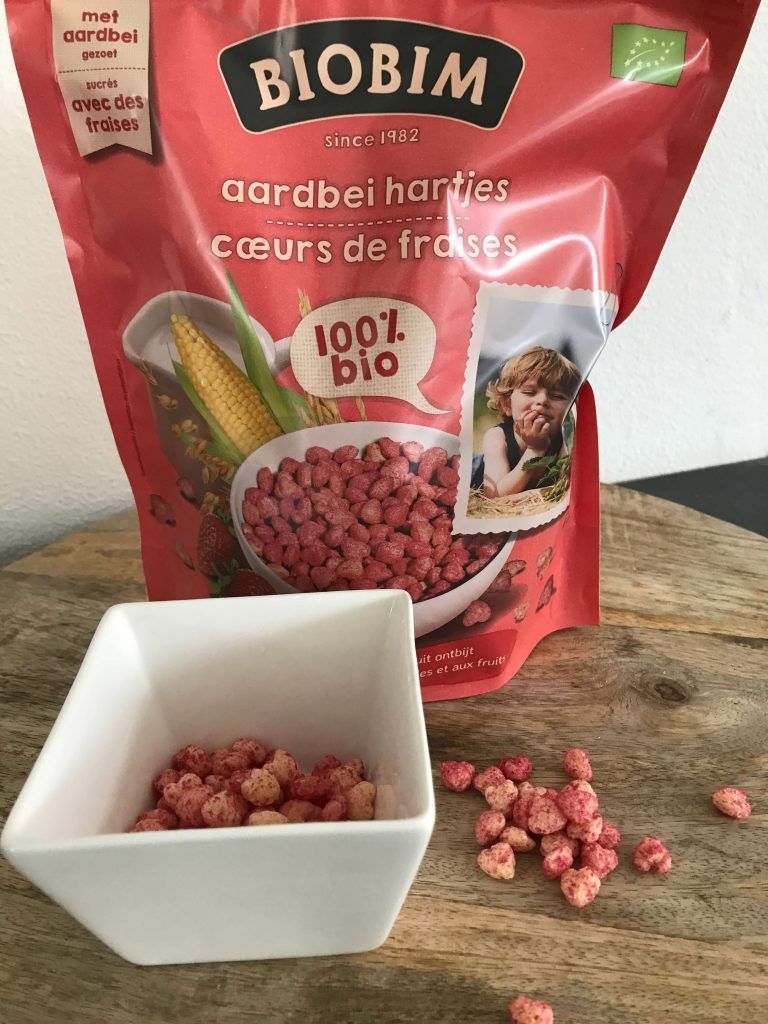 Look for all Biobim products on the site. And discover the tastiest organic recipes here
What does your breakfast look like?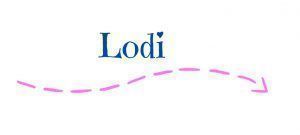 For this article I received Prodcuen to review/ Disclaimer