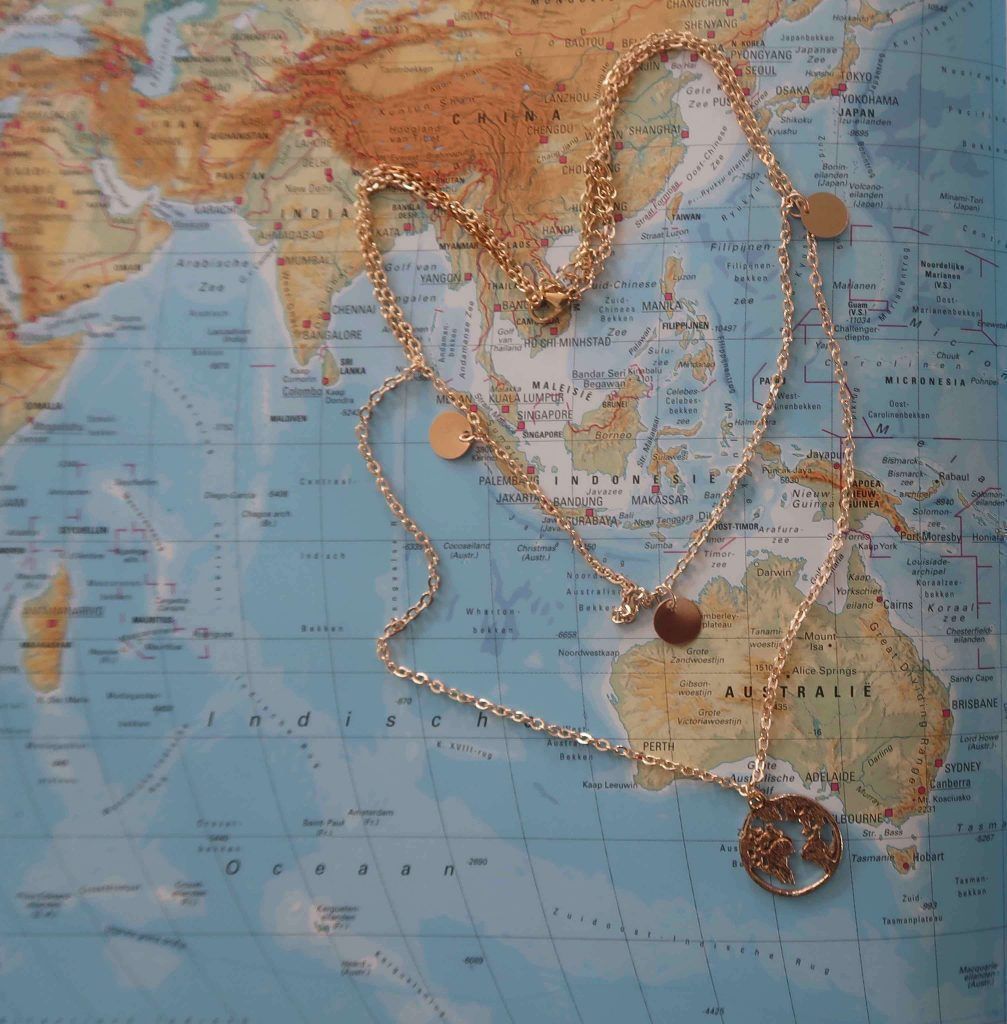 Aphrodite store trendy jewelry and accessories
Aphrodite store: trendy jewelry and accessories
Trendy jewelry can be found at Aphrodite store. Jewelry with a message or a memory and in my case this is a memory to the trips I made! Do you have a memory you would like to see in a piece of jewelry?
Wear jewelry
As a nurse I was not allowed to wear much jewelry, that's why I sometimes go crazy these days I have the idea. After all, I love jewelry and like to wear as many as possible. Around my arm I have an armparty of different bracelets and I am always looking for the cutest and trendy jewelry.
Jewelry to the max
When I was younger I used to make bracelets too. I wore rings on almost all my fingers and chose super long and large earrings. Until I started working in healthcare, then it was over with jewelry. I was no longer allowed to wear long earrings, and rings and bracelets were forbidden.
In my free time I did continue to wear a lot of jewelry by the way.
And still do
And I still love jewelry and wear lots of it. I'm also always looking for new stores and that's how I ended up at Aphrodite Store. Here they have beautiful jewelry, for nice prices. Also something I love.
On the home page of this webshop you can see jewelry in abundance, exactly what I love about it. This beautiful necklace with a world map caught my eye. I took two long and distant trips in my twenties and although I never wanted a tattoo, I did always say;'If I were to do it I would put a map of the world on my ankle'.
That is why I think my eye immediately fell on this necklace. It really is one for me, with the world map as a symbol and how cute it looks with my new summer outfit. The necklace consists of two chains.
The long chain with a map of the world and a short chain with three small gold coins.
Beautifully packaged
The necklace was delivered in a nice package and is therefore also very nice as a gift. On the site there is so much choice, everyone can succeed here for the right jewelry!