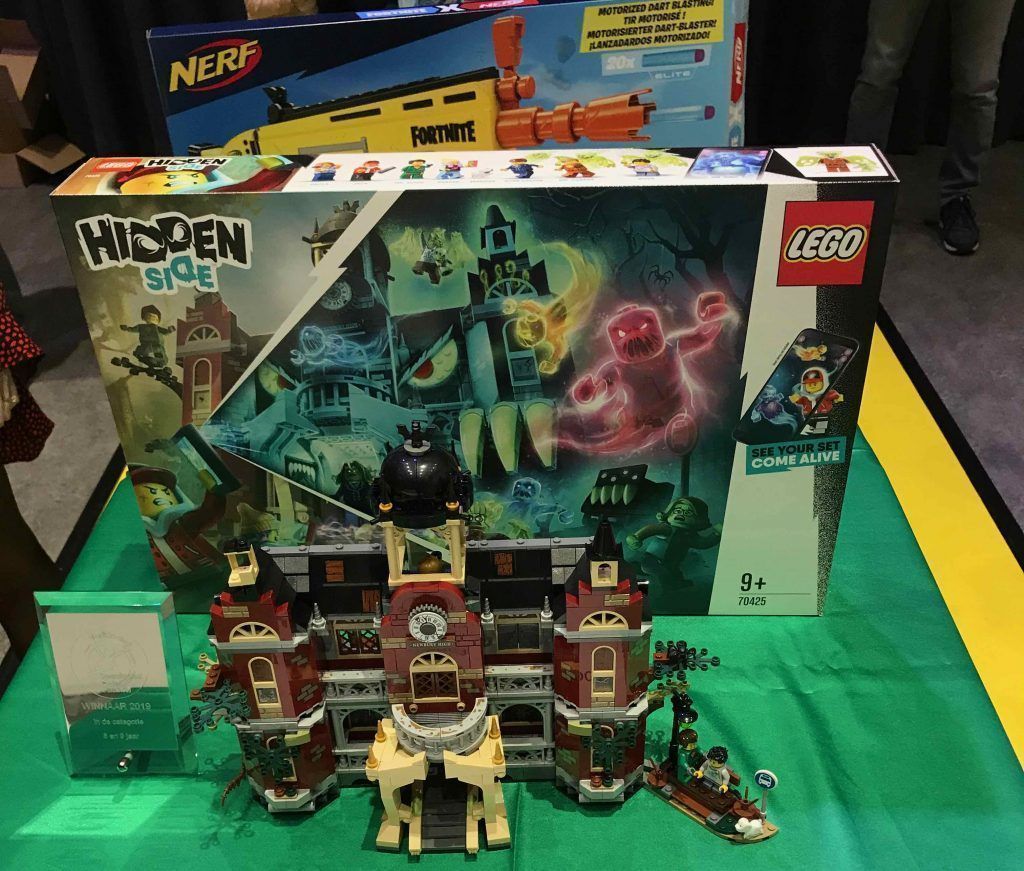 These are the toy trends of 2019
These are the toy trends of 2019
In two days it will be Sinterklaas and the purchases should be in by now, but still need a quick tip for the holidays or a birthday in December? These are the toy trends of 2019. And they will still be hot in 2020 too?
Toy trends 2019
Never before have I written so much about toys on my blog as this year. This was partly due to my presence at the influencer day- and election toy of the year. We also got to review a lot of toys and board games lately.
So nice to now also list the 2019 toy trends to make it complete.
Press release from speelgoedinfo.nl
I received these 2019 toy trends from Toyinfo.nl. This is a site where you can find everything about toys. Among others about buying guide, age and facts for example for a presentation.
LEGO and Playmobil continue to be toy trends
What are the toy trends of 2019 ( which of course you will still be fine with in 2020)? Still does L.O.L it incredibly well with the young ladies. This is really a trend this year. But also Lego and Playmobil, are still very popular, also with my children. Just this week we went to the very first Dutch LEGO Store in Amsterdam.
Not surprising also that Lego Hidden Site The Newbury Ghost School won the Toy of the Year election in the 8-9 years category.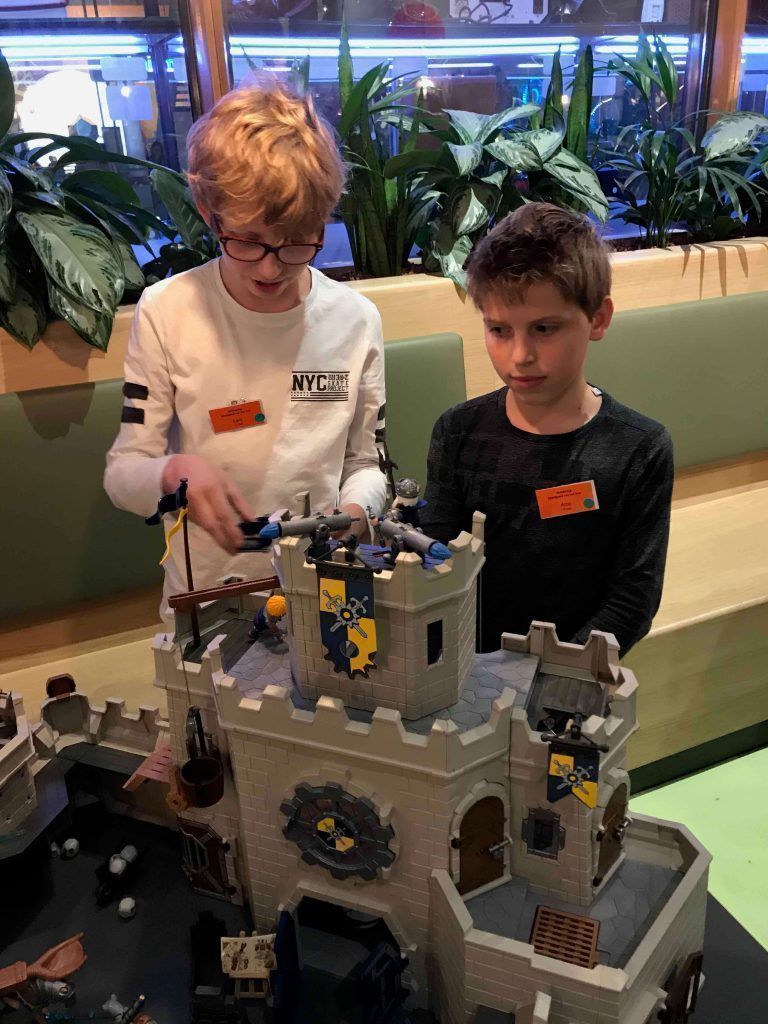 The rise of games
We play a lot of board games and these games in particular have seen an increase in sales. Among the toy trends, then, you'll find the classics, but also new games like the Escape Rooms; young adults are interested in them precisely perhaps because they get bored of the screen. Noteworthy also is the increasing interest in puzzles, for example those by Jan van Haasteren.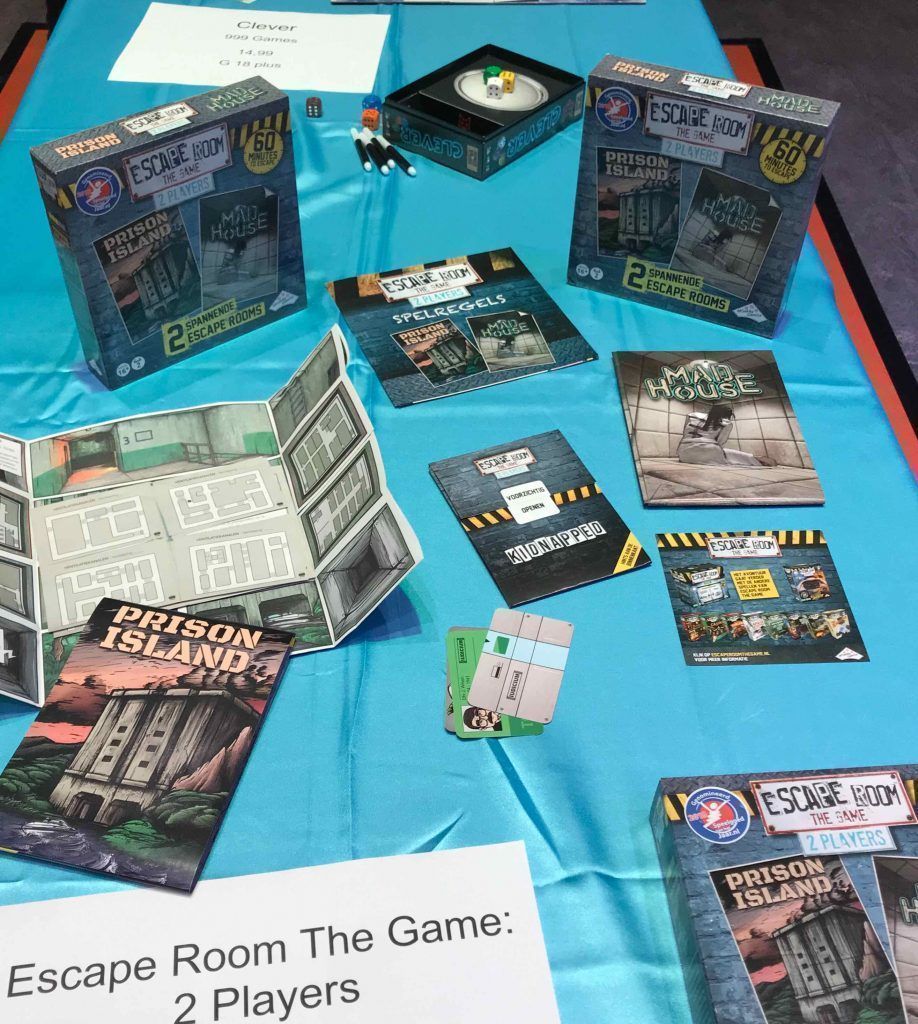 Other toy trends
Toy trends for the youngest remain Vtech and Little Dutch. But other toy trends include: Baby Born, Nerf, Rubik's Cube, Hatchimals, Paw Control, Pokémon, RC cars, Gravitrax
Among games, the toy trends are: Rummikub, Dr. Bibber, Stratego, Ticket to Ride, Monopoly, Shit Happens
Tips for buying toys
Nice all these toy trends, but what should you really look for when buying toys?