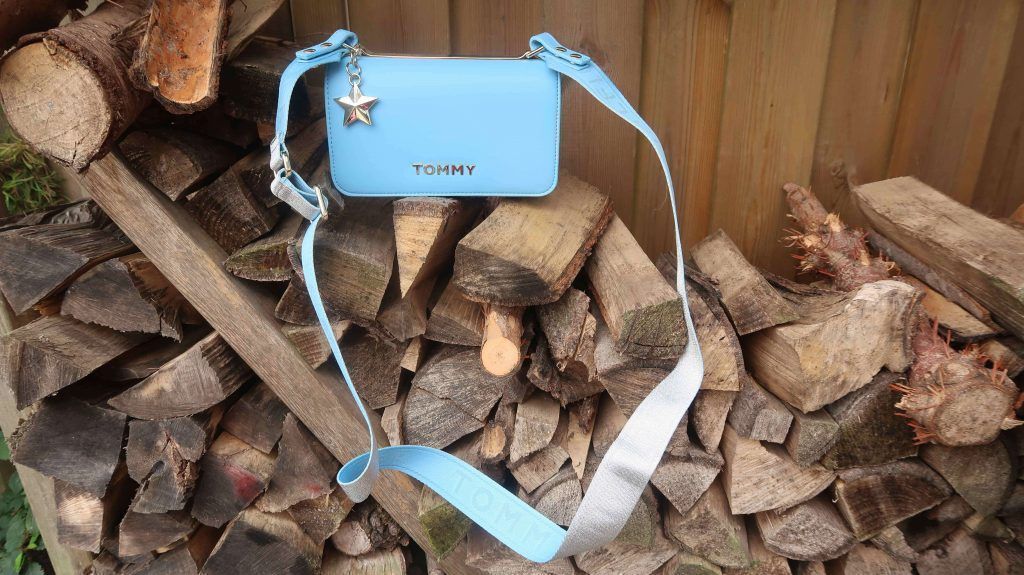 Always your personal belongings with you, with this handy bag
Always have your personal stuff with you, with this handy bag
We all want a handy bag? I was looking for a bag that was not too big, but in which I could carry my personal belongings. So I went looking for that and ended up with a brand of bag.
A new bag for my personal belongings
Since the boys have grown up and I no longer have to carry everything for them in my bag, my bag has already become smaller. Still a lot in here. Not only my personal stuff, like my keys, wallet and phone, but also a drawing pad, pencil, my Bullet Journal, several cards and band-aids.
Yet this does not always have to be with me. I have different bags, for different moments. When I go out for my blog I take a backpack or laptop bag with me so everything can come with me.
But now I was only looking for a small civilized bag.
On the go
I was looking for a bag that I could take to a party or festival, for example, but also for walking. Since I have knee problems and can no longer run, I have to work on my fitness in a different way. So nowadays I take a thirty-minute walk every morning. Because I only take my keys and phone with me, I walk with these personal items loose in my hand. This does not run fine.
I am afraid to drop my phone every time.
A bag from Tommy Hilfinger
Well I found a bag from Tommy Hilfinger on Brandfield's site. The Tommy Hilfiger bags are lightweight and offer optimal carrying comfort. I knew immediately that this was the ideal bag for me, because the size of the bag and the shoulder strap really appealed to me. The wide strap makes it very comfortable to carry and does not give my neck and shoulder strains.
Because of its small and handy size, it doesn't get in the way while walking and I can keep on walking knowing that my personal stuff is safe. There is another zipper in the front of the bag where I can put small money or a key and there is room for several cards.The gold accents make the bag very chic, which is ideal for a party, but with the fresh blue color and wide silver strap it also looks super sporty. I am sold and totally attached to my new bag.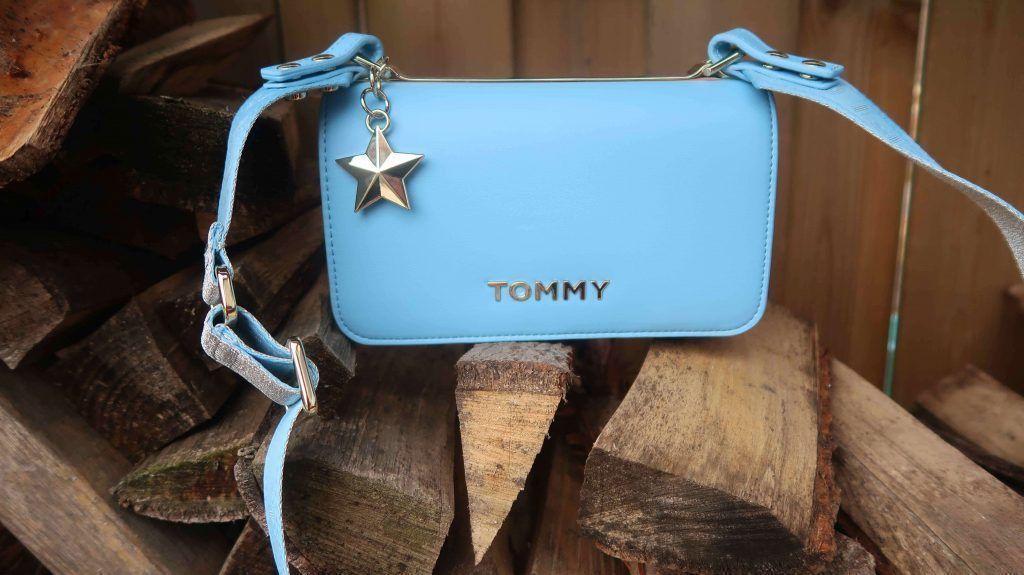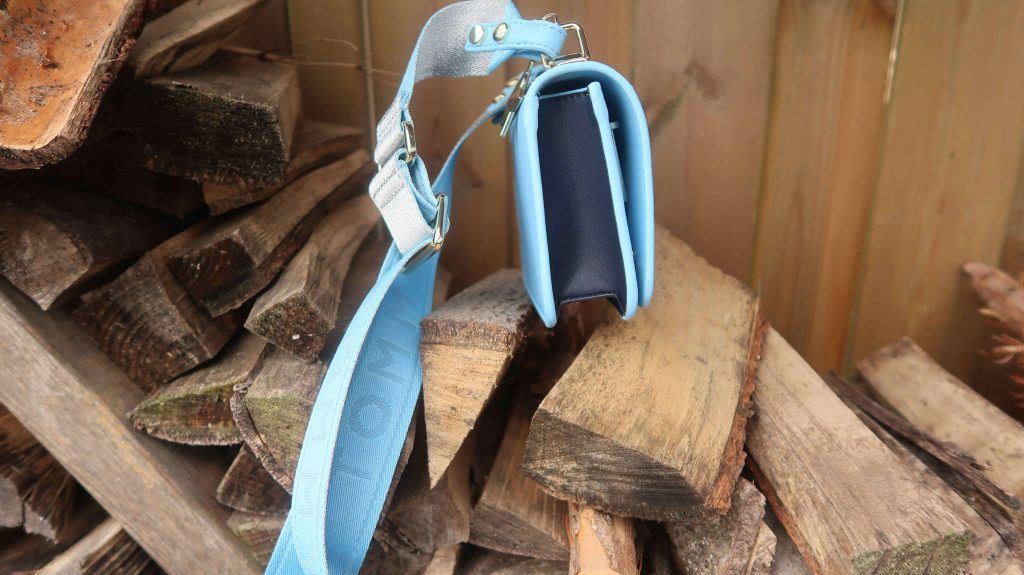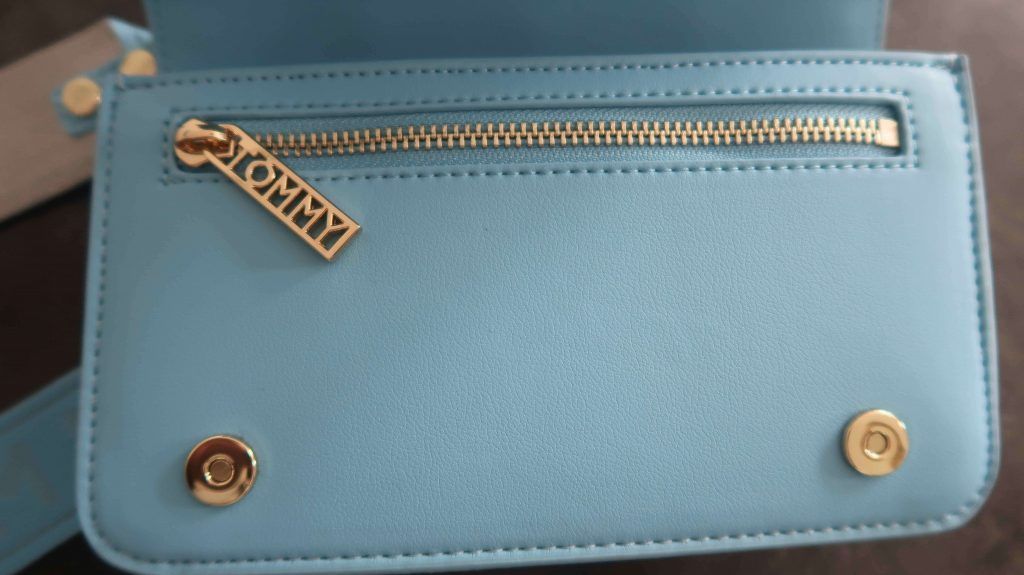 Carry only your personal belongings
On the site you will find many more bags, think of a clutch, a clutch is also easy when you only want to take your personal belongings, such as to a party or festival. But on the site you will also find watches, jewelry, sunglasses and wallets.