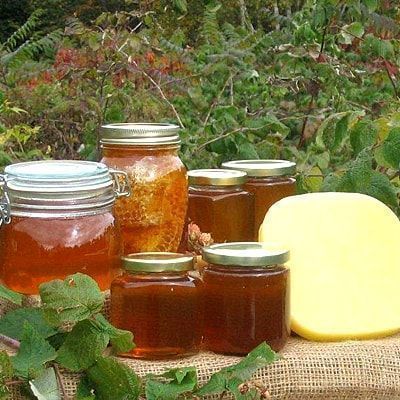 Baby Innovation Award – vote for your favorite baby product
Baby Innovation Award – vote for your favorite baby product
The Baby Innovation Award is an award for new baby and toddler products. From February 1 to February 29, 2020, you can vote for the Consumer Award. This is an additional award set up in partnership with the Nine Months Fair.
Mom Jury Day
A few weeks ago I attended the Mama Jury Day of the Baby Innovation Award. Here we, mothers, got to come see the products nominated for this award live. It was a bit of a mini nine-month fair. It took place in the RAI and there were manufacturers and suppliers with 18 nominated top products for the Baby Innovation Award election behind their 'market stalls'. We -mothers, mom's to be and grandma's –took our task seriously and with pen and paper went to work.
We got to test, judge and most importantly ask questions about the products.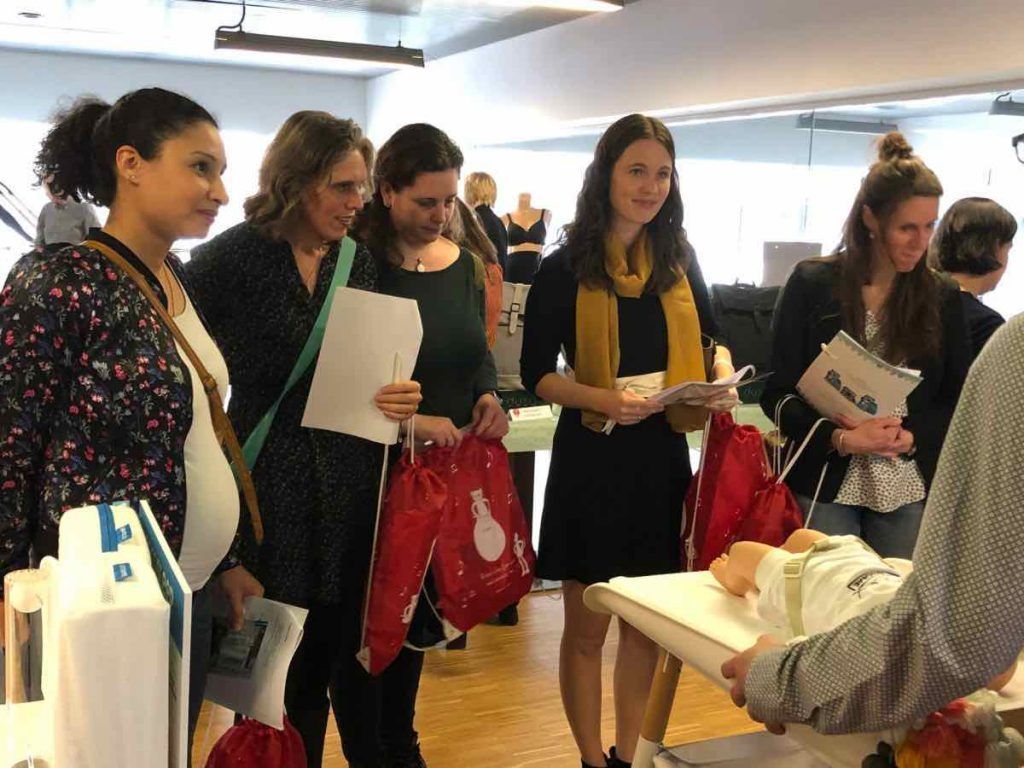 photo taken from baby innovation award
Election Baby Innovation Award
Every year, more than 40 new baby and toddler products are launched on the Dutch market. For all these innovative strollers, baby carriages, cribs, car seats, baby carriers, bottles and pacifiers BabyWereld organizes in cooperation with the Negenmaandenbeurs the Baby Innovation Award. For several years, the pageant has been a great incentive for the trade to bring new, responsible and safe products to market. When it comes to baby products, the Netherlands plays an important role internationally.
The Netherlands can rightly be seen as a spearhead for launching new baby products on the international market.
The Baby Innovation Award voting is about to begin
The election for the Baby Innovation Award includes Dutch Annual Awards for the best new baby product. A professional jury consisting of industry representatives, consumer organizations and media nominates the most innovative products for each category. The results of the mom judges's are important because their score counts 50% in the total score of the category awards. In addition, we ( the mom jury) also chose the Top 5 for the Consumer Award.
The winners of the category awards will be announced on February 24th. The Top 5 of the Consumer Award can be voted for online and at the Negenmaandenbeurs from February 1. The Categories in which awards are given are:
Mobility
Travel & Safety
Feeding
Care
Furniture & Decoration
Toys & Gifts
What did I really like
There were products at this Baby Innovation award Mom Day that I myself thought, wow this is nice, they should have had that 12 years ago when I was pregnant. But there were also products that I personally had less to do with. You will always have this, of course, which is why it was so good that it was such a mixed bunch. I myself found the Dusq family bag, for example, very useful and that it is durable, makes it for me a great product.
I also really liked the Bugaboo ant in terms of design and convenient to use. I found it funny to see that these two products were also chosen for the Negenmaandenbeurs Consumer Award election.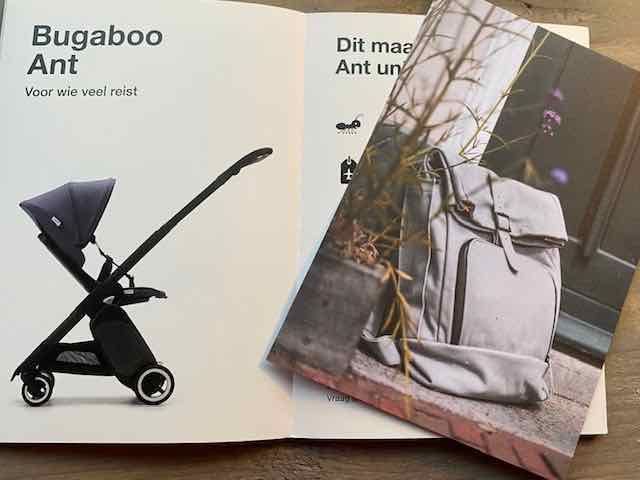 You can vote now for the Consumer Award
You can vote for the Consumer Award online as of today and also at the Nine Months Fair. The nominated products for the Consumer Award are:
Dusq Family Bag, Dusq
Evolution Premium mattress, Aerosleep
Bugaboo Ant, Bugaboo
Suavinex Zerø.Zerø anti-colic bottle, Mercator Trading
Modu Toys, Babymatters
On the Baby Innovation Award site you can read all about these products and when you vote you get a chance to win a nominated product, so if you want your favorite baby product to win, be sure to enter!
Below is a short impression of the Mama Jury Day with, among others, Fleur from Mamasliefste talking.