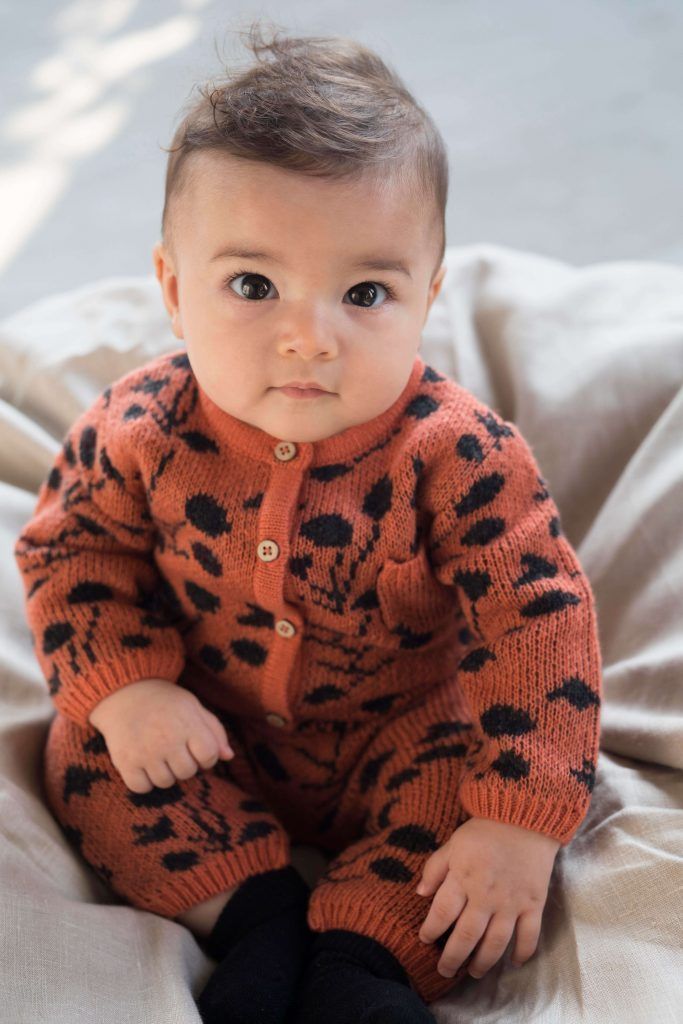 Sweet Petit winter collection for baby toddler 'Small Movements'
Sweet Petit winter collection for baby & toddler: 'Small Movements'
Tuesday, October 15 Prénatal launched the newest fashion collection 'Small Movements' of its own baby and toddler label Sweet Petit by Prénatal. The newborn collection is available from size 56 to 68 and the toddler collection from size 74 to 104.
Collection inspiration
The 'Small Movements' collection finds its inspiration in the mobility and softness of various materials and colors. Playing with the inside and outside of soft knits in various items from the collection. Alexander Calder is an artist who seeks to connect abstraction and movement.
Inspired by the mobiles of this artist, you see the movement also reflected in the all-over prints. This collection therefore consists of beautiful basics combined with items with abstract prints, made of beautiful materials that are wonderfully warm and soft to the touch for the winter months.
Colour & structure of the Sweet Petit winter collection
Shades of brown are becoming increasingly important in fashion. The combination of calm earth tones and soft mint shapes create a nice balance. Besides the, now characteristic Sweet Petit silhouettes, comfortable unisex rib shirts don't miss.
This collection has again chosen a fine mix of textures and color nuances.
Key items of the season
This season's key items for little ones are the knitted onesies with all-over print. A great outfit for toddler boys is the sweater in Intarsia knit with Calder pattern with matching hat, and for big girls the dress in all-over print is a real eye-catcher. For Both Boys and Girls the Off-White Teddy Jacket is the must-have of the season!
The Sweet Petit by Prenatal Collection
Sweet Petit by Prénatal Designed by the Prénatal Design Team. The Designers Draw On Their Own Experience As Parents And Are Inspired by Happy Little Moments And Everyday Things. The Limited Edition Sweet Petit by Prénatal Collection is Released Four Times per season.
Each Collection Has a Changing Design Inspiration and is exclusive for sale in the Prénatal Stores and Webshop Prenatal.NL.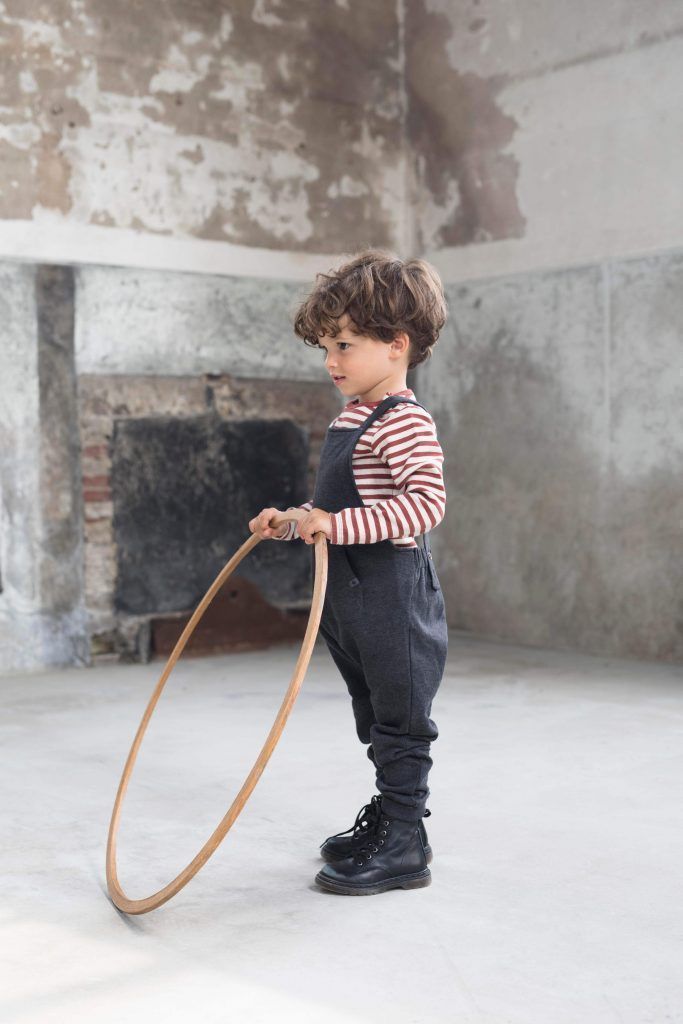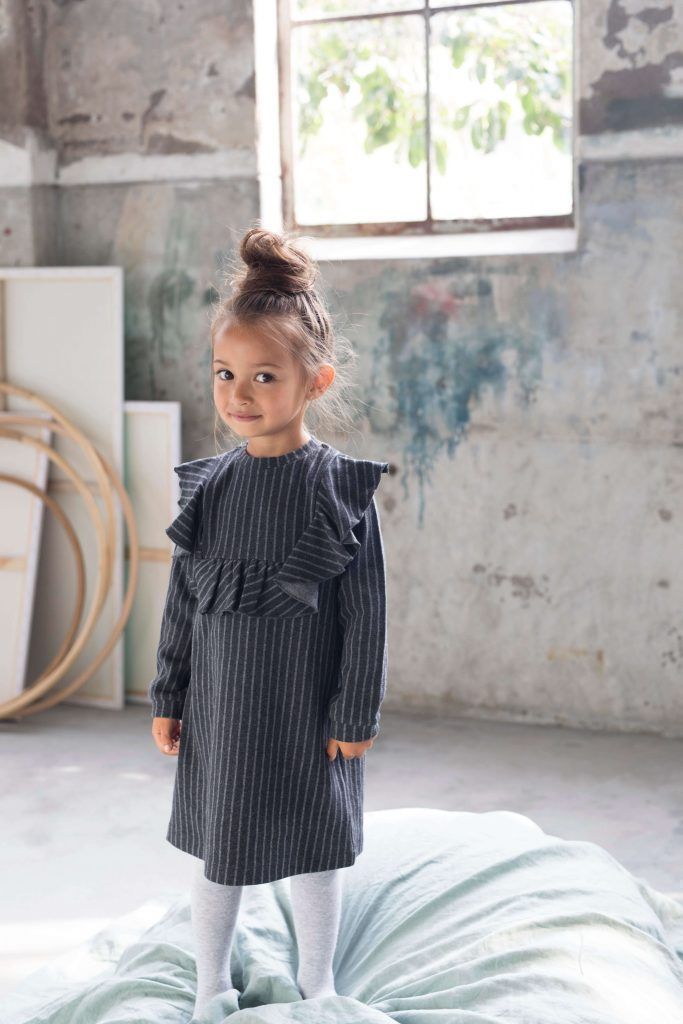 By the way, did you know you can also follow prenatal on pinterest?
More Articles About Children's Clothes
I Like the Colors of this Autumn and Winter Very Much. Not Just Children's Clothes, But also Those for Adults.