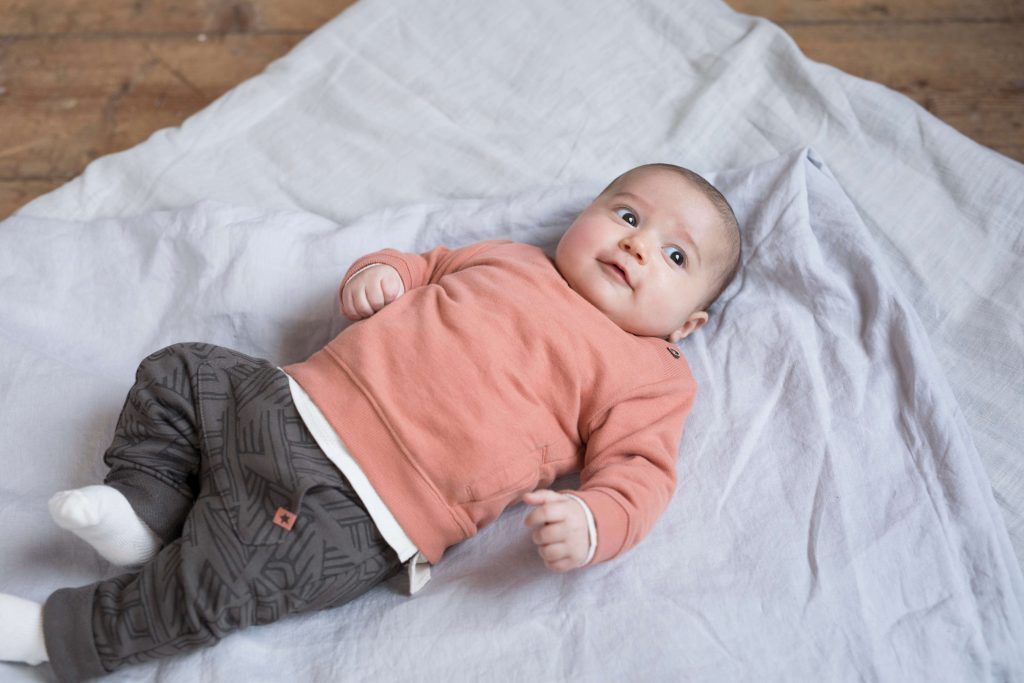 Sweet Petit winter collection for baby toddler 'Petit Explorer'
Sweet Petit winter collection for baby & toddler: 'Petit Explorer'
While most fashion brands are already busy with the spring and summer collection, Sweet Petit by Prénatal comes with a new baby and toddler winter collection. The PetitExplorer. With this collection they go back in time.
Super cute clothes for the little ones.
The firststore
Prénatal was the first store I visited when I was pregnant. Prénatal had something magical for me, I could completely lose myself in the beautiful things I saw hanging in the store. The soft fabrics and beautiful colors of the clothes. I bought the first baby clothes here.
And I really like that they come up with a new collection every time, like the Petit Explorer now.
Sweet Petit winter collection
Last Monday Prénatal launched the latest fashion collection 'Petit Explorer' of her own baby and toddler label Sweet Petit by Prénatal. The limited edition clothing line Sweet Petit by Prénatal is characterized by luxury in simplicity; it is stylish and is made with an eye for comfort, fit and detail. The Sweet Petit newborn collection is available from size 56 to 68 and the toddler collection from size 74 to 104.
Petit explorer collection
They go back in time with the 'Petit Explorer' collection. In the world of archeology and the discoverers of the world. The collection finds its inspiration in primitive printing techniques such as cave drawings, fossils and ancient manuscripts.
Working outdoors is a common thread and manifests itself, among other things, in easy clothing such as utility wear – think comfy dungarees – and fine layers. For the girls there is a romantic note added to what can be seen in the farmers dresses with print inspired by the fossil of the cotton plant.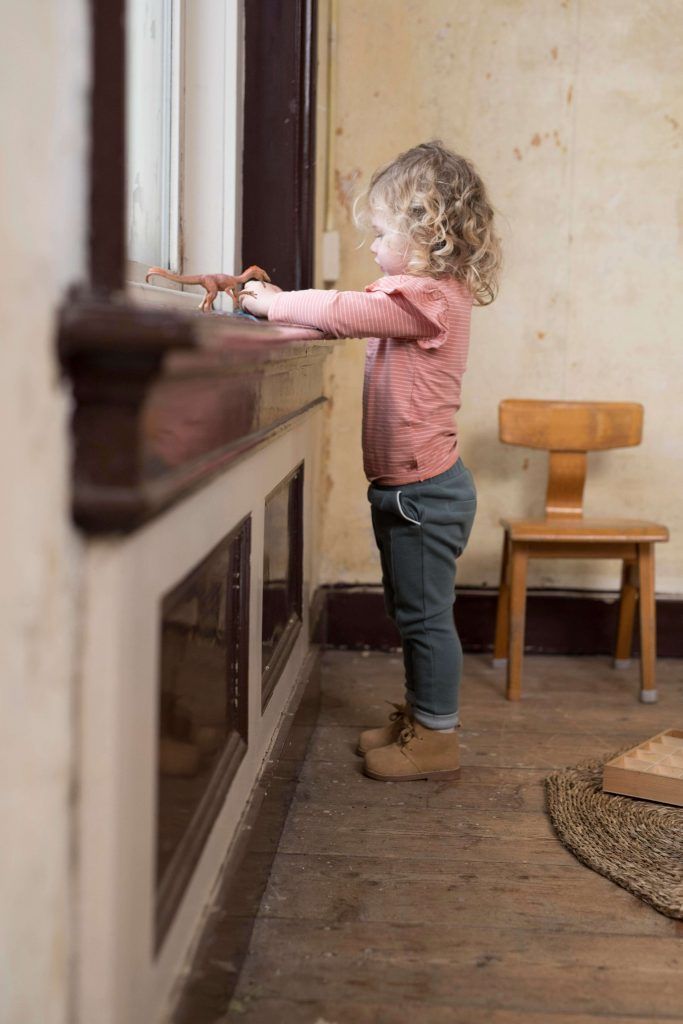 Color and structure in the Petit Explorer collection
The Petit explorer collection plays with monochromatic color combinations. Beautiful shades of red from the setting sun in a rocky desert, but also sand and brown tones or how about the deep green of shrubs and plants that have settled on the rocks. Besides the now characteristic Sweet Petit silhouettes, comfortable unisex rib shirts cannot be missed.
This collection also includes some gender neutral styles.
The key items of this season
This season's key items are different for all children. The playsuit in sandy tones stands out for baby boys and for the baby girls the green romper dress is a key item. For the older boys you will find the sweat dungarees with allover prints from old manuscripts combined with the brown-red sweater. And for the girls the sweat dress with allover cotton plant print in combination with the red tights is the eye-catcher set.
Last but not least, for both boys and girls, the chunky rib knit dress and sweater stands out.