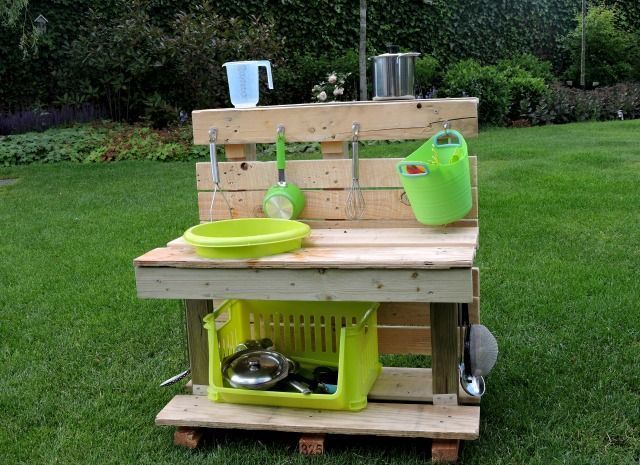 Mud Kitchen (Mud Day 2022)
DIY Mud Kitchen (Mud Day 2022)
Soon it will be time, Mud Day! And we made a cool mud kitchen for that. Mud Day originated in Nepal to give children positive nature experiences. Veldwerk Nederland brought this to the Netherlands in 2013.
Mud Day is every June and more and more schools andnurseries participate in this.
On the Modderdag site you can register as a participant and then you will receive a link to a mud guide. It contains all kinds of fun activities that have to do with mud. Of course our little man also likes mud, so we have already started.
Mud kitchen
On Pinterest I had already seen many ideas for a mud kitchen. An outdoor kitchen for children that they can play with. A little sand and a little water, some kitchen utensils and the kids can make mud pies. Totally nice.
Perfect for our toddler. So look for materials. My father already made me happy with two pallets.
Then a tour of the Action and the thrift store and we already had a decent trousseau for little money. Now, however, there was still work to be done. Secretly I am quite handy and so I could have done this myself, with a little help.
The fact is that now, due to my pregnancy and rheumatism, I can't do much anymore. So I had to use my charms and look sweetly at my father. In this case my mother had even given sneaky instructions so yesterday they both showed up on the doorstep.
Very nice!
After a morning of DIY by my father and the little man, more and more shape was taking shape in the mud kitchen. After one last trip to the hardware store, some screws and some boards, there was a real mud kitchen on wheels! Just add some sand and water and you can mess around to your heart's content. Not just on mud day but all year round.
Crazy!
Of course, it is not necessary to make a complete mud kitchen to participate in mud day. You can play in and with mud all year round. I have already shared some nice tips on Pinterest.
It doesn't have to be that difficult either. The idea is mainly to let children experience nature and in this case discover mud.
Your children already have a mud kitchen for mud day? Feel free to leave a comment with great tips or of course dirty mud children 😉 Have fun!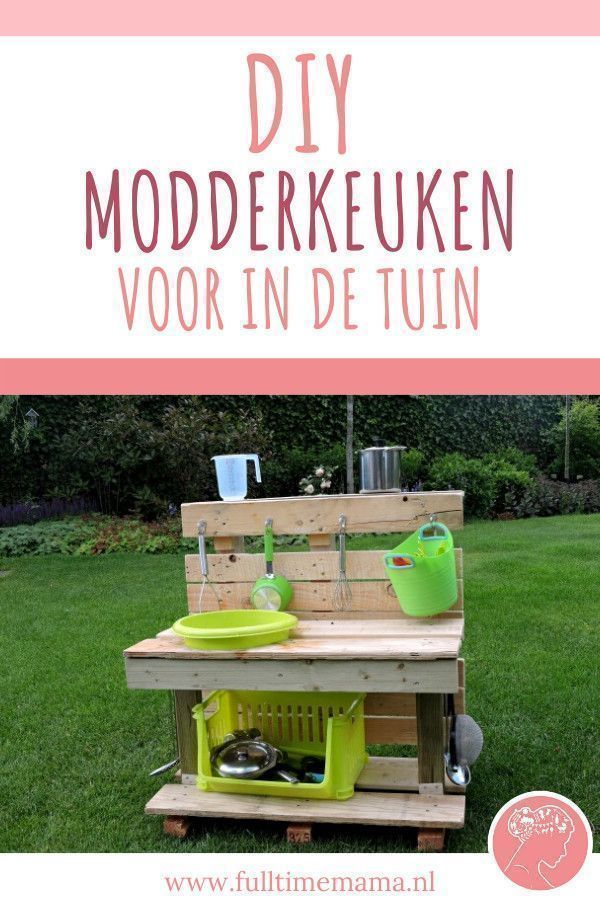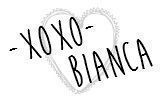 ♥ ♥ ♥ On full -time mom, affiliate links are used. This means that if you click on one of the links, we may get a small committee about it. It doesn't cost you anything extra, but it will give us something.
We can maintain this website with these yields. We also sometimes get paid for an article or we get a product in exchange for a blog post. Our opinion still remains unchanged and honest. For more information you can read the disclaimer. ♥ ♥ ♥