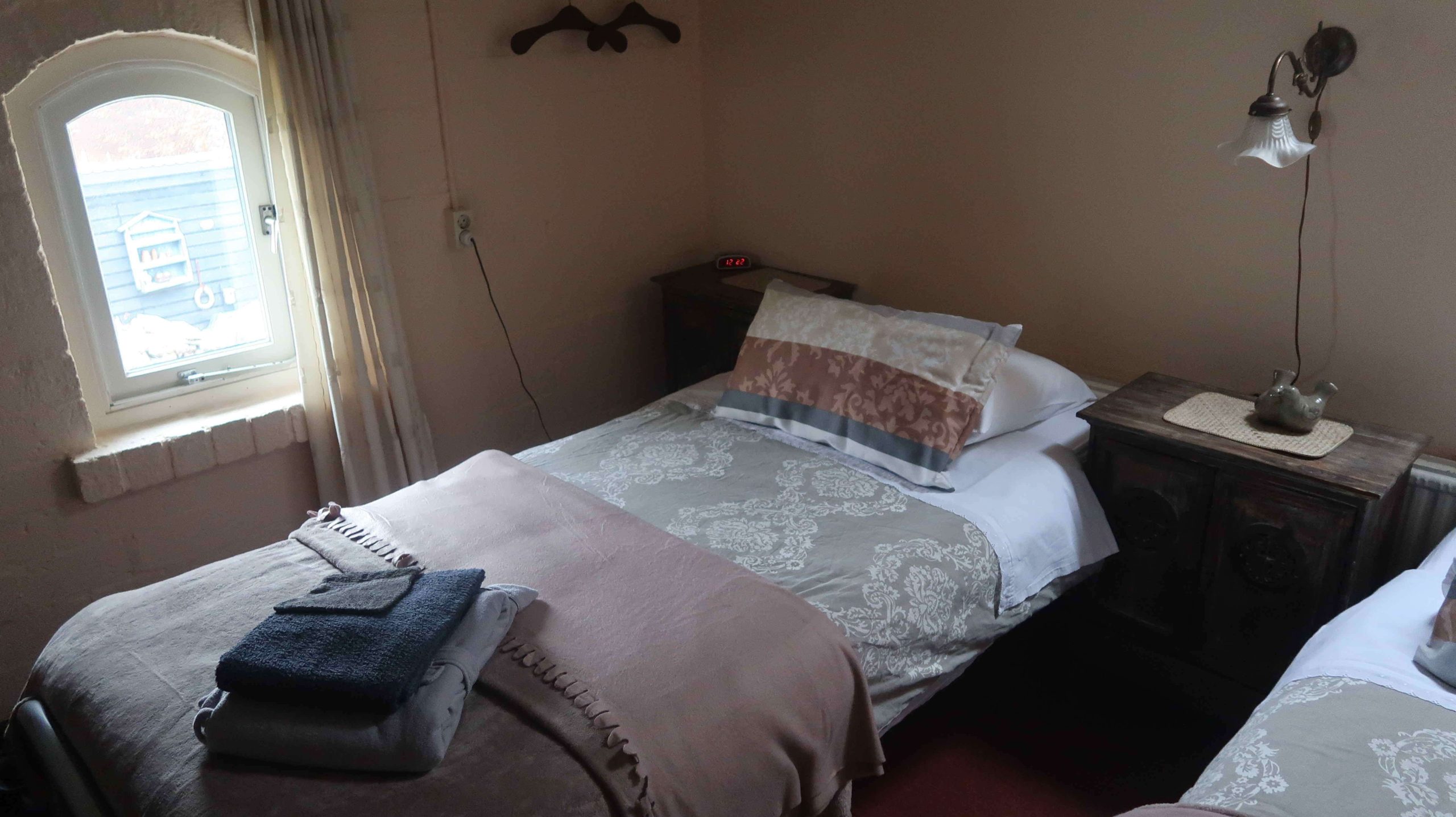 A weekend away in Gelderland
A weekend away in Gelderland
A weekend away in Gelderland. Together with my mother I was out for a weekend. Slept in a B&B and went shopping for gifts for December.
We discovered again how beautiful the Netherlands is.
Out and about
It has been fifteen years since my sister emigrated to America. Before she moved out, we went on a mid-week trip every year with our mother. Prague, Vienna, Dublin and as a highlight a week in New York. We always had the greatest fun.
Even after my sister emigrated, I went on one more trip to Lisbon alone with my mother, but then the children came and suddenly it was no longer so obvious that I could go away for a few days.
Chronically ill
Our boys are chronically ill and need care every day because of this. Because of this, my husband and I could not be gone for more than a day. Occasionally I plan it so they go to my parents, but then this can't be too long and not too far away.
A weekend away with my mother
My husband goes away for a weekend every year with his brother and also my father was a week hiking in the mountains with friends this year. My mother and I thought it was about time we went away for the weekend and chose a weekend in November so we could buy presents on December 5.
Nijmegen
We opted for Nijmegen, really just because we had both only been here once before and we were looking for a nice city to store in. I was looking for a hotel but the ones I found were all very pricey and then I came across the site of B&B Buitenwaard. This looked so good that I called and reserved a room.
It was the first time we went to a B&B went. When I look at our vacations we always go camping or in a cottage, so it was pretty exciting for a while.
A weekend away
I made sure to give the boys 's care in the morning and around eleven o'clock we drove towards Oosterhout. Arriving at the B&B we were very pleased with the warm welcome and the spaces we had in the house. We had a living room where we could sit and upstairs were the bedrooms. 'Evening came with two more guests, two young boys.
They went to a festival until 'morning so we hardly saw or heard them.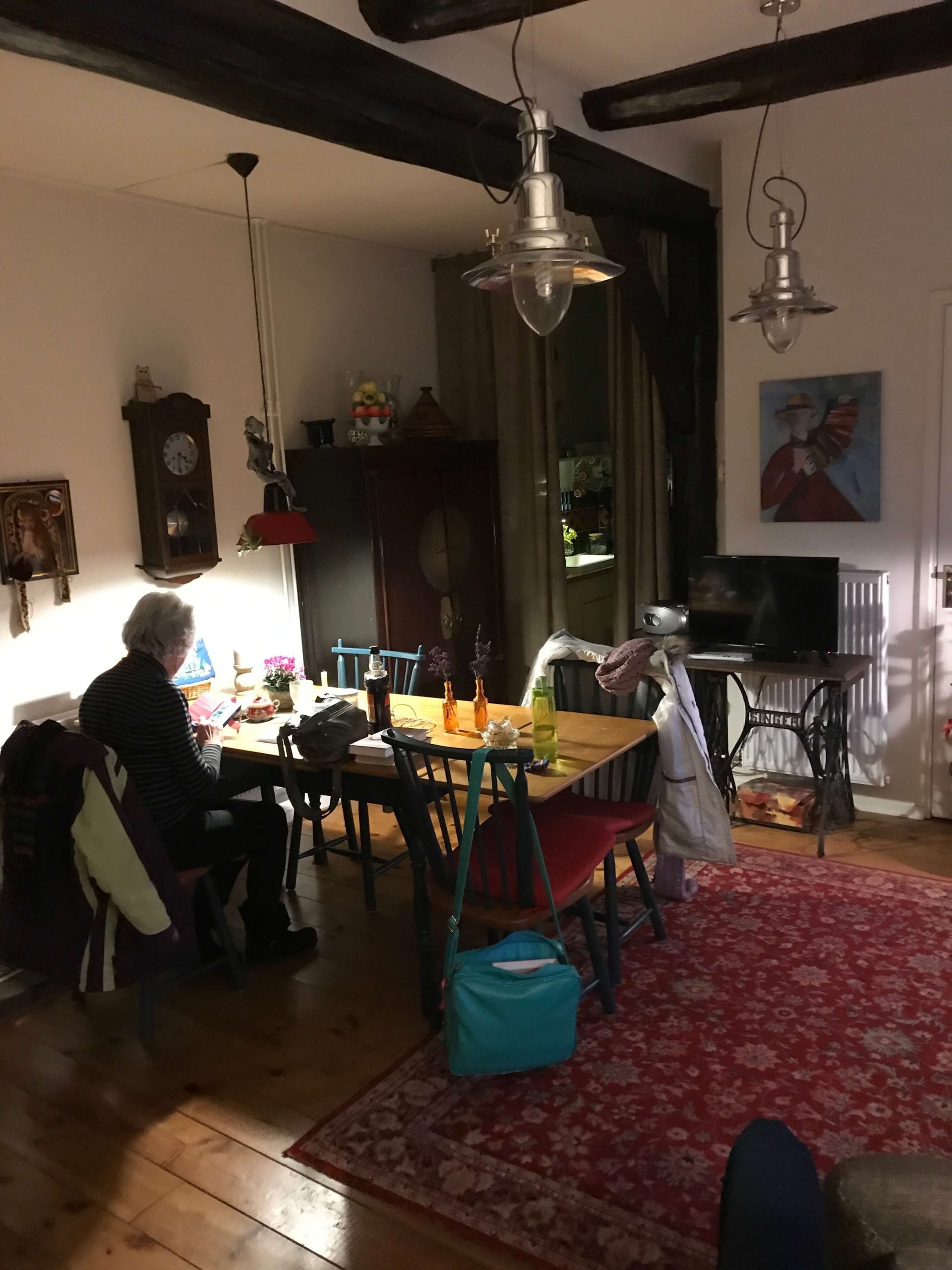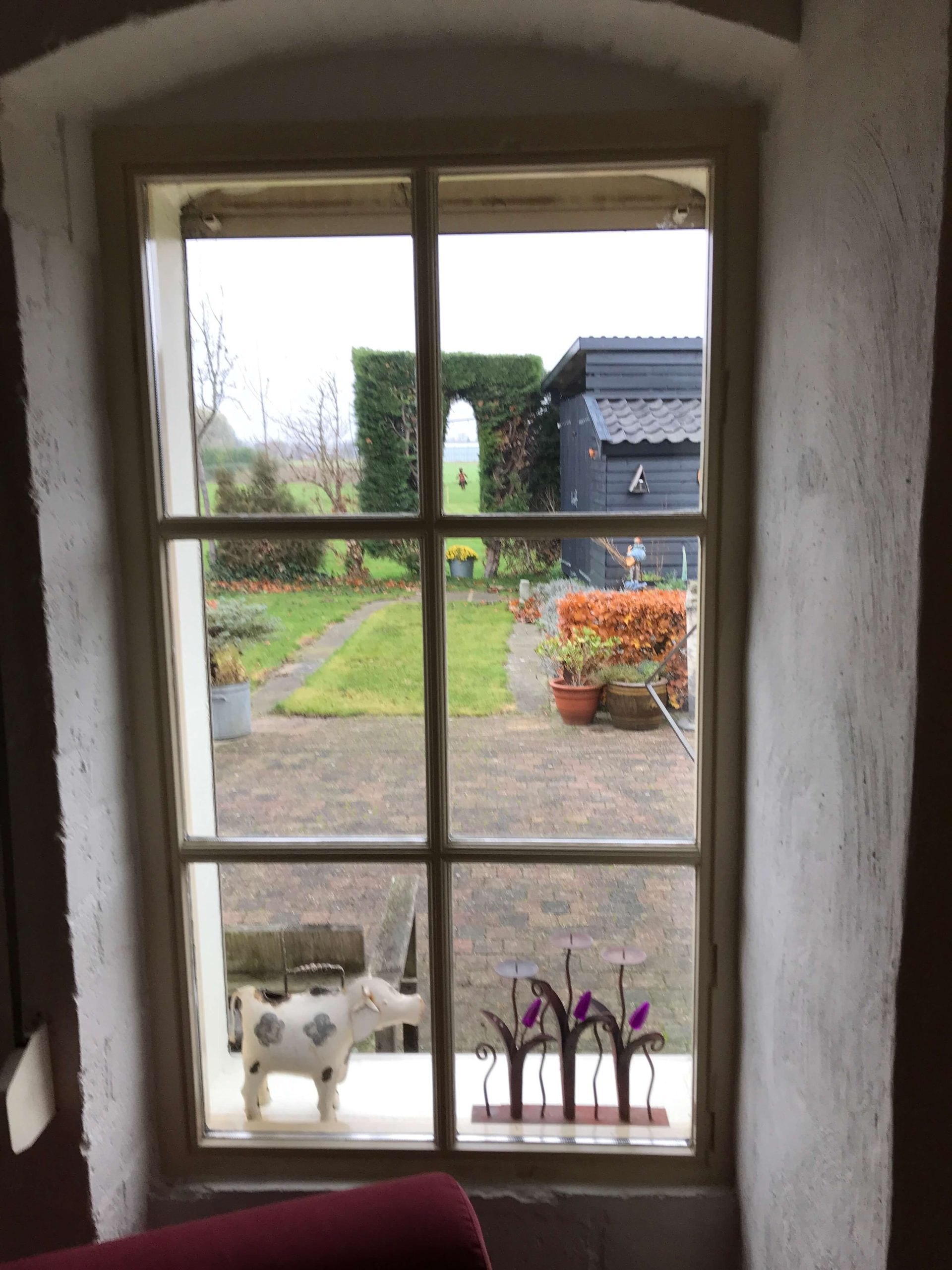 Into town
On the advice of the owner of the B&B, we have the car on a P&R set and went for €3.50 by bus into Nijmegen. Here we had plenty of shopping and lunch at beer and food café Camelot. For 'evening I had made a reservation at Brasserie De Altena in Oosterhout. Here we could walk, so ideal.
The menu was very surprising, each dish was €7.50. We both chose two dishes and then had a delicious dessert.
Hiking in Overbetuwe
On Sunday, after a delicious and well-cared-for breakfast, we went for a walk at the Strandpark Slijk-Ewijk, you can park your car here, but you have to pay 5 euros. If you drive 200 meters you can park your car for free. The walk also starts at this parking lot and leads you all the way around the water. The walk is 5 km.
The beach there is so cool, with lots of play opportunities, that I would love to come back here for another summer with the boys.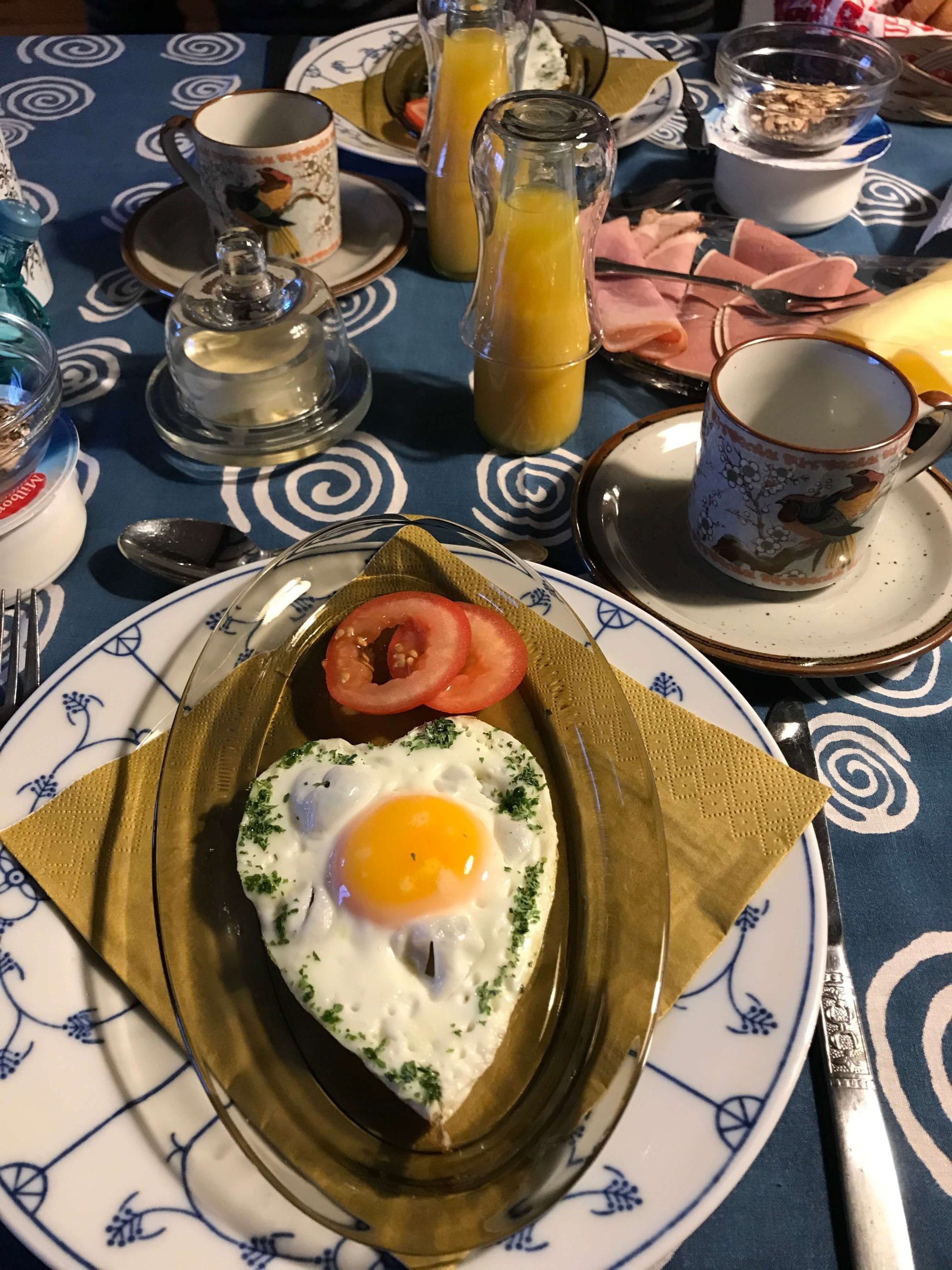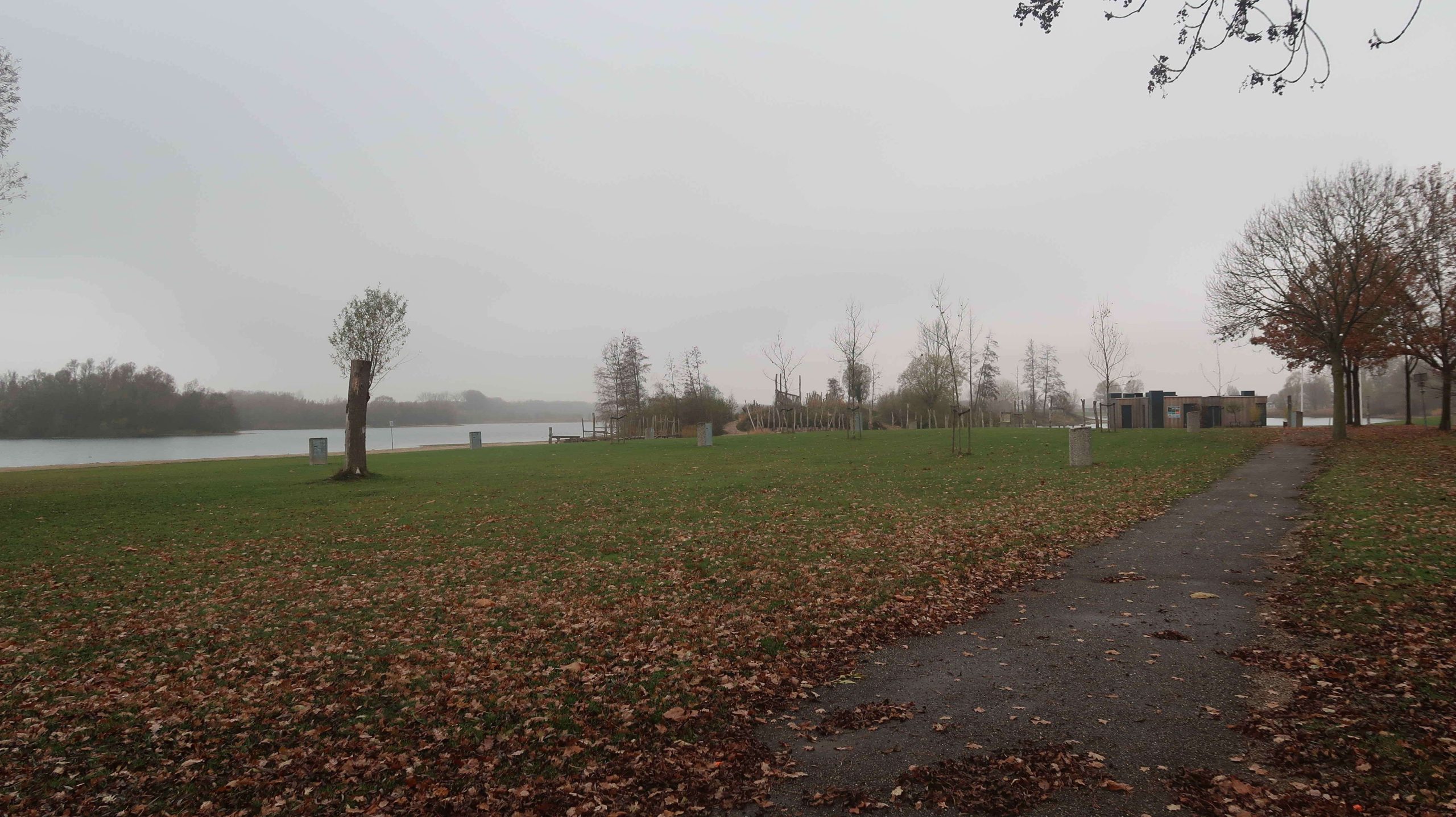 After the walk it was time to go home again. It was a wonderful weekend away with my mother and we will keep it that way! And next time it might just go to Limburg!