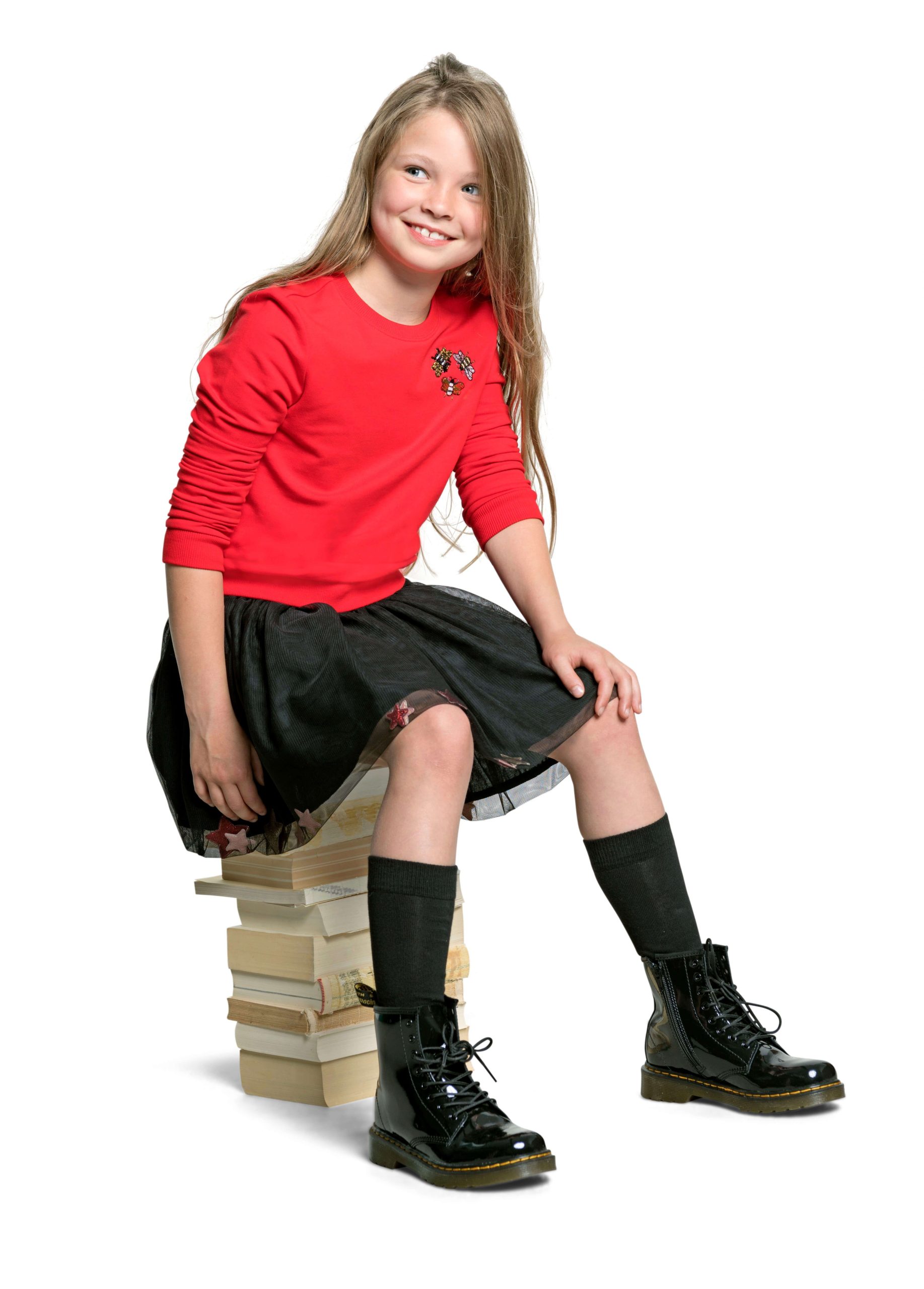 Back to school with Shoeby
Back to school with Shoeby & Nicolette van Dam
Back to School with Shoeby and Nicolette van Dam. If that won't be a party. This season the retail chain launches a colorful girls' collection with Nicolette van Dam.
Let your daughters go to school this year in this trendy collection.
Match made in heaven
Shoeby and Nicolette van Dam. A match made in heaven, as the presenter and actress is showered daily on social media with nice comments on the outfits of her two daughters (6 and 4). Nicolette has a unique style and a nose for what children like. She and Mieke van Deursen from Shoeby have had a good click for years.
The woman behind the fashion brand regularly sent in clothes from her own kids' collection. When while brainstorming about fun looks and kid trends a collaboration came up, Nicolette was immediately enthusiastic. "It's a treat to dress our girls. I love the fact that I can now contribute to a girls' collection that will be in the stores."
From army to soft pink
Shoeby and Nicolette van Dam's collection, themed Back to School, is specially designed for girls aged 2 to 8 and inspired by everything young girls love: from different prints and symbols to soft pink, black and army. So the clothes are not only suitable for real girl-girls, but also for tough chicks with their own style. Furthermore, the items can be combined in different ways and – at least as important – also comfortable. Nicolette: "For example, a knot in the neck with long hair is not comfortable, children must be able to move well and the materials should definitely not itch."
Not too childish
It was also important to Nicolette that the collection not become too childish. "This worked out well, because I would like to have some items myself. Children should be taken seriously, but with a wink, because they are still so young."
When available?
The collection of Shoeby and Nicolette van Dam is for sale from 31 August 13:00 at all 220 Shoeby stores and online.

About Shoeby
Shoeby is one of the fastest growing fashion companies in the Netherlands. In 1981 the first store in Den Bosch was set up by Mieke and John van Deursen. What started on seventy square meters has grown over 35 years into an omnichannel formula with 220 stores and a web shop. At Shoeby everything revolves around the customer. In every Shoeby store there is a personal shopper who provides the customer with personal style advice.
Shoeby designs and develops its own collections. Exclusively available at Shoeby are: the women's label Eksept, the men's label Refill, and for kids the own labels Jill and Mitch.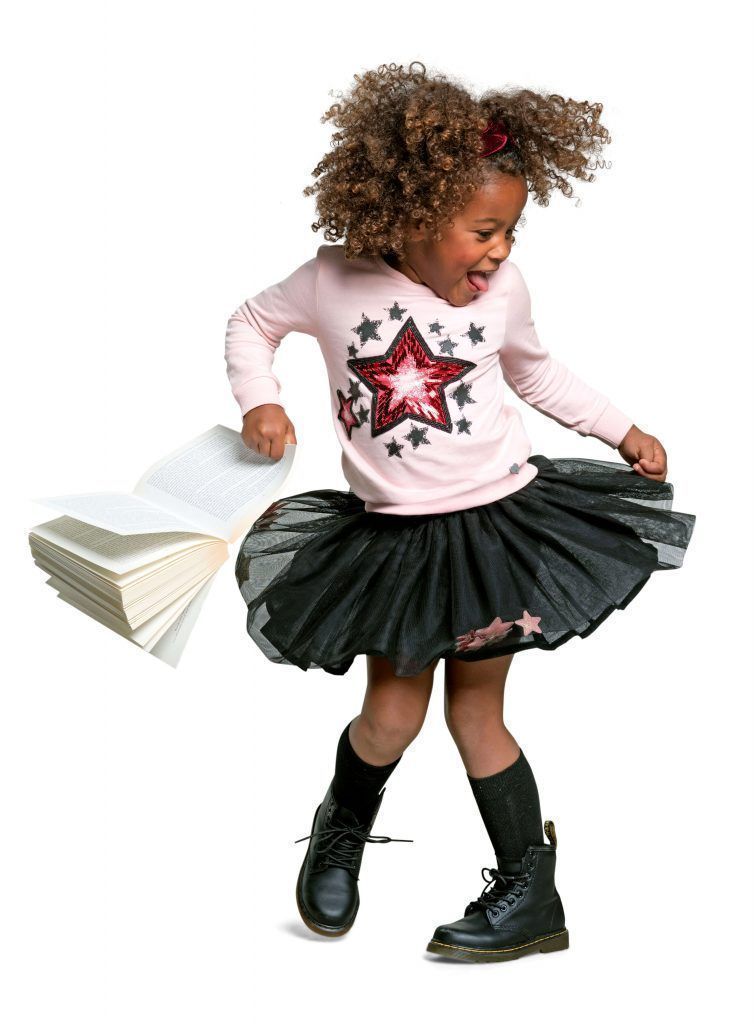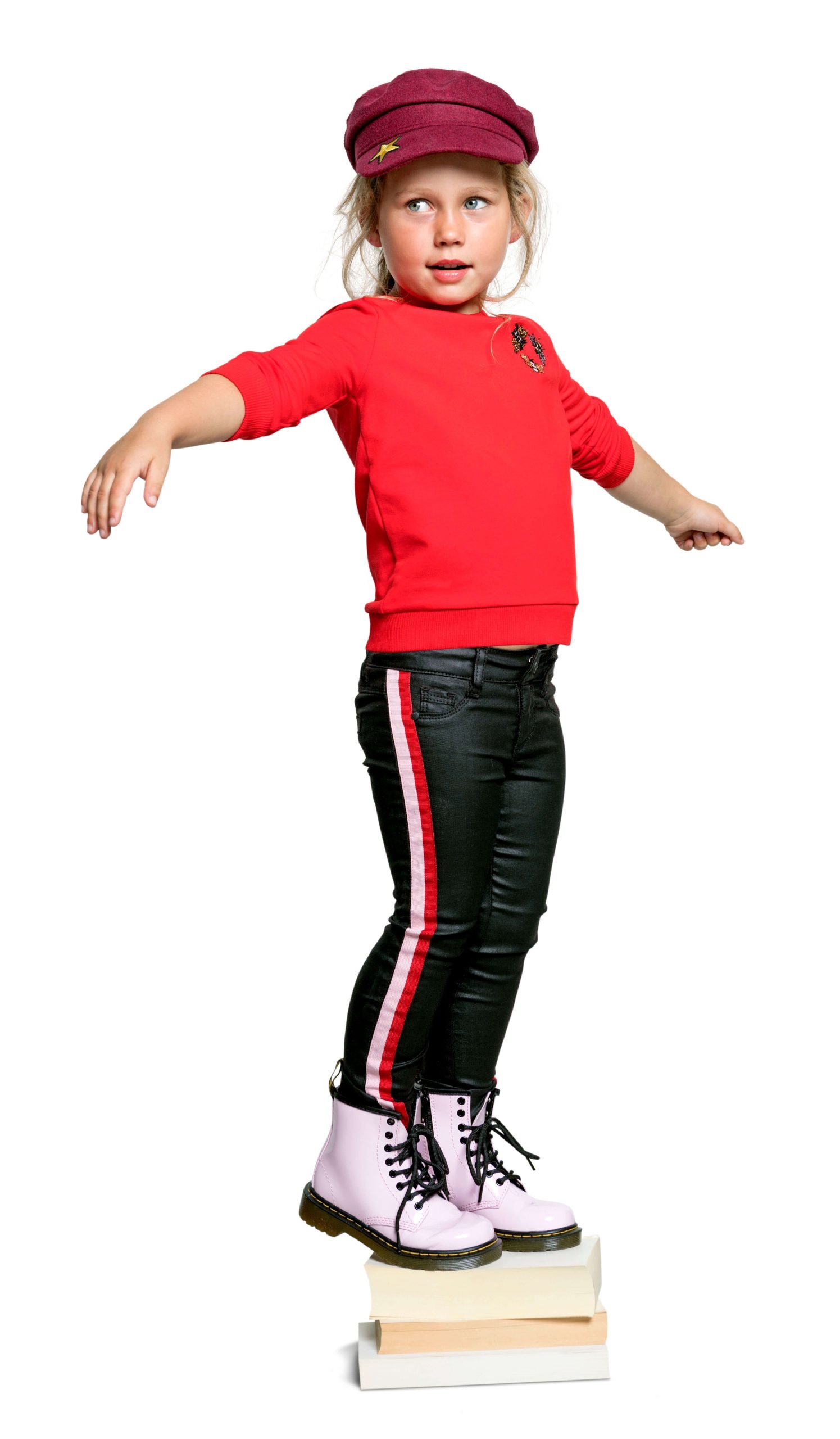 About Nicolette van Dam
Nicolette van Dam is a presenter and actress. Together with husband Bas she has two daughters, Lola-Lily (6) and Kiki-Kate (4). With her brother Sebastiaan she runs Brasserie van Dam in Amsterdam.
Nicolette is ambassador of UNICEF and the National Postcode Lottery. In addition, Nicolette is one of the most popular women on social media in the Netherlands. Follow Nicolette.